Facebook reveals policy to tackle bullying and defends publication of beheadings footage
Social media site works with organisations including Childline and Parentzone to limit online bullying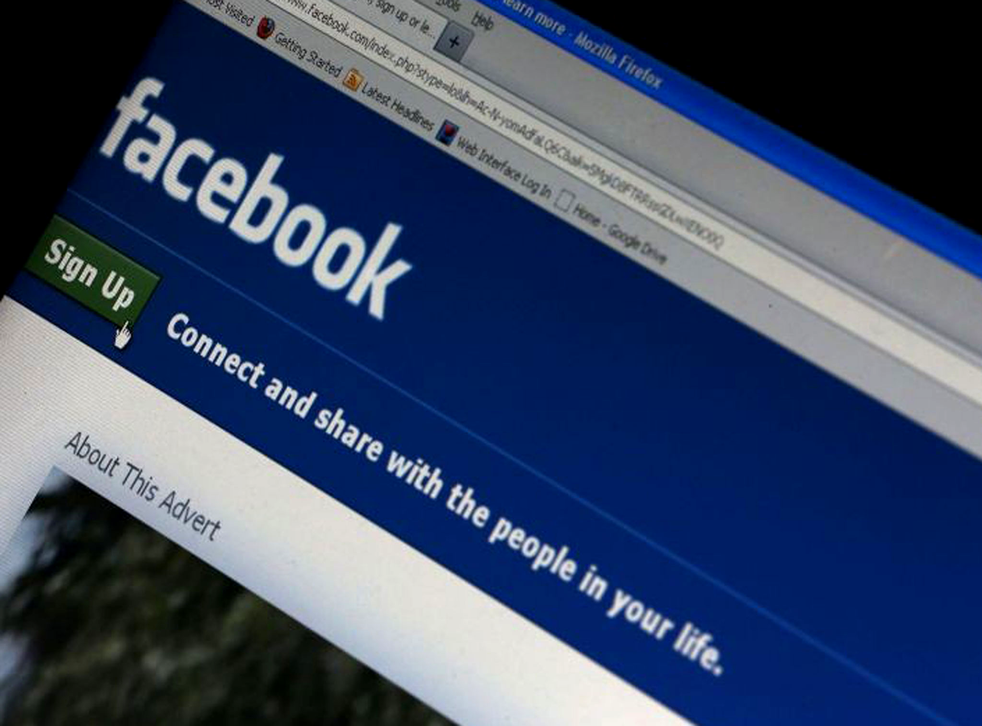 Facebook told MPs today that it was encouraging teachers to intervene in bullying incidents on the social media site involving pupils from the same school.
Simon Milner, policy director for Facebook in the UK and Ireland, told the Culture Media and Sport committee that "typically bullies are friends of those who are being bullied". He said he had been travelling the UK talking to staff about how to better tackle bullying on the site – which can be used by children of 13 and upwards.
When a bullying victim uses Facebook's reporting tools to alert safety experts, the child's school teachers are often being notified so that they can take remedial action. "The young person being bullied by somebody else at school can report that person to a teacher," said Mr Milner, who said bullying was often carried into social media after starting out in the "classroom, the school bus or the school canteen"..
Facebook launched a Guide for Educators in June this year and works with organisations including Childline and Parentzone to limit online bullying.
Earlier in his evidence to a committee hearing on Online Safety, Mr Milner had defended Facebook's publication of videos of beheadings, reminding MPs that the site was a global platform. While random violence was rare in the UK, "there are lots of people using our platform where this is a normal part of life," he said.
Although he said Facebook was "refining our position" on publishing videos of beheadings he argued that "we think there's a place for people to share that content in the right context".
During the hearing, several members of the committee, including the former Culture Secretary Ben Bradshaw, told a senior executive from Twitter that the site's tool for reporting abuse was insufficiently prominent.
Join our new commenting forum
Join thought-provoking conversations, follow other Independent readers and see their replies