Independent announces new investor
Spokesperson says Sultan Mohamed Abuljadayel's investment as minority shareholder will not affect reporting
Saturday 29 July 2017 16:33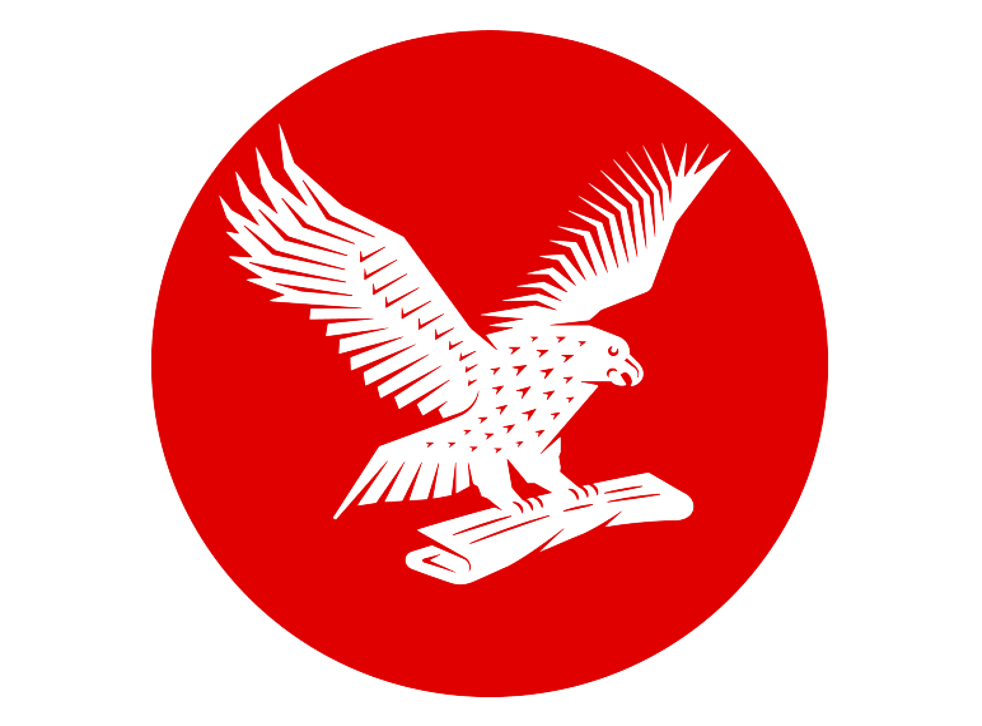 The Independent has received investment from a new minority shareholder from Saudi Arabia.
A spokesperson said Sultan Mohamed Abuljadayel's investment would "secure further strategic growth" for the news outlet, which last year became the first national newspaper to turn digital-only.
"At the same time, the editorial independence of The Independent has been formally protected by a new agreement between the shareholders," a statement said.
"The new investment and the guarantee of editorial independence will allow The Independent to flourish into the future."
In an email to staff, the editor Christian Broughton said the title "would remain truly independent of any shareholders or business interests".
He added that he had been given "cast-iron, unequivocal reassurances" that The Independent's reporting on Saudi Arabia would be unaffected.
"We will continue to expose injustice and abuse around the world, wherever we find it," Mr Broughton wrote.
Mr Abuljadayel holds voting rights in The Independent's parent company of between 25 and 50 per cent, according to a listing on Companies House.
Other significant shareholders in Independent Digital News and Media include company directors Evgeny Lebedev and Justin Byam Shaw.