Assange's latest leak: his own story of how he fell out with 'backstabbing' press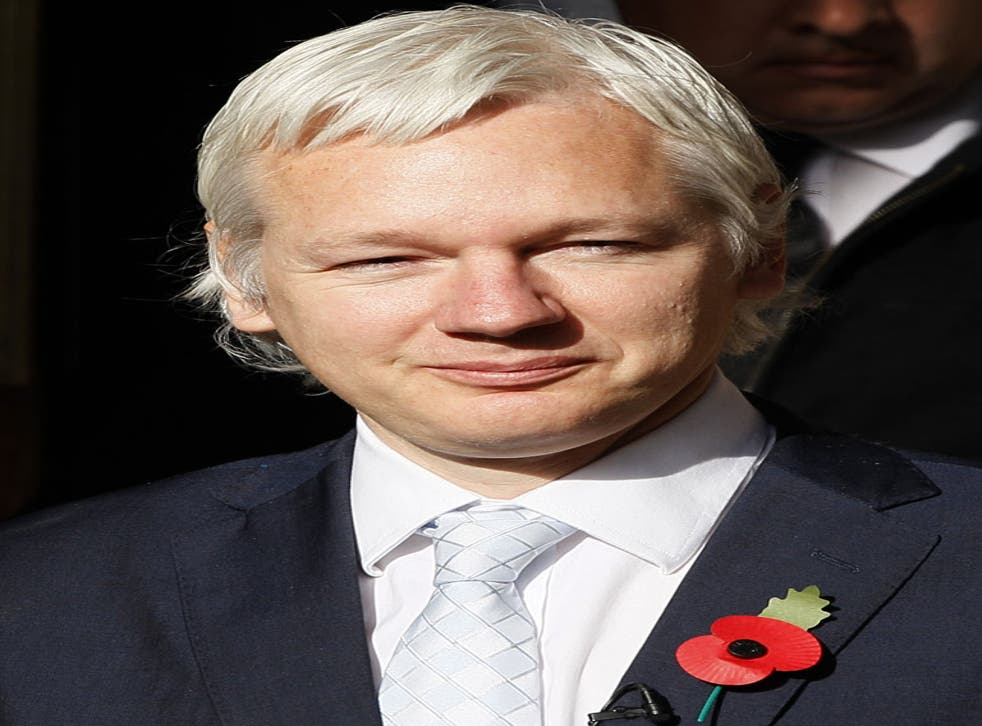 The WikiLeaks founder Julian Assange has launched a scathing attack on British journalism, labelling it the most "credit-stealing, credit-whoring, backstabbing industry" he has ever encountered.
The comments reveal the depth of distrust between Mr Assange and senior journalists at The Guardian newspaper, with whom he fell out over an agreement to publish thousands of secret US diplomatic cables alongside two other international newspapers last year.
The film, to be aired on More4 tomorrow, charts how a pact to publish the contents of more than 75,000 leaked US cables in a deal between The Guardian, The New York Times and Germany's Der Spiegel went interminably sour leading to bitter fallouts with all three newspapers. It comes as Mr Assange is still embroiled in a fight to avoid extradition to Sweden where he faces allegations of sex crimes. Senior judges will meet in London next Monday to decide whether an appeal will be heard by the Supreme Court. Unless leave is granted, it is likely that Mr Assange could be back on a plane to Stockholm by Christmas.
In the film, Mr Assange brands The Guardian's David Leigh as "deplorable" and retaliates at his colleague, Nick Davies, who brands Assange an "extraordinarily dishonest man". "One of the most extraordinary things about British journalism is that it is the most credit-stealing, credit-whoring, backstabbing industry ever encountered. And Nick Davies is part of that industry," Assange says.
As well as propelling Mr Assange to international stature, WikiLeaks sparked an international diplomatic crisis especially after the broken pact between the papers led to a further batch of cables alleged to include the names of Afghan informers, making them vulnerable to reprisals. In a rare admission in the film, Mr Assange conceded it was a "regrettable oversight" but the ultimate blame still remained with the US military and that information "should never have been included... and falsely classified".
The documentary, True Stories: WikiLeaks, also reveals the animosity he harboured towards The New York Times after it threatened to inform the White House of the contents of some of the cables.
He says: "Once a media group is powerful for long enough, it starts to enter into a relationship with other powerful groups, because other powerful groups seek its favour, seek to makes deals with it and the individuals who run it. It stops seeing itself as a group that holds powerful groups to account and starts seeing itself as part of the social network of the elite. That's why fundamentally mainstream media cannot be trusted." In his career as a computer hacker and internet publisher, Mr Assange has fallen out with numerous people who have worked with him.
Join our new commenting forum
Join thought-provoking conversations, follow other Independent readers and see their replies