How the world media reacted to David Cameron 'dead pig and drugs' claims
Several major newspapers have not reported the sensational allegations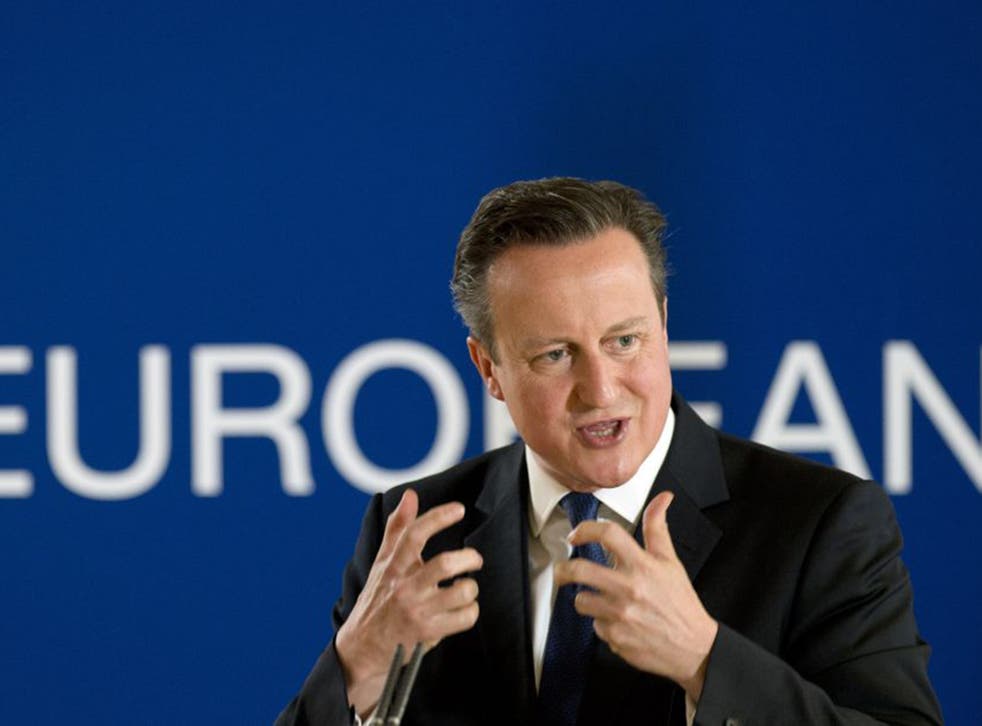 Claims that David Cameron performed an obscene act with a dead pig and smoked cannabis during his studies at Oxford University are spreading around the world.
The extraordinary allegations were made in a new unauthorised biography of the Prime Minister written by Lord Ashcroft.
The Conservative peer and donor claimed an anonymous MP had seen a photo of the alleged incident with the pig, during a Piers Gaveston Society event, although he had not seen any evidence himself.
Downing Street was refusing to comment today as international media outlets picked up on the story, although it was noticeably absent from the websites of several major newspapers.
Here are some of the reports:
US
New York Daily News
British Prime Minister David Cameron put private part inside dead pig during college initiation, book claims
"The authors do not entirely go whole hog, allowing for an error on the part of a Cameron classmate."
Russia
Russia Today
#PigGate farce: Story of Cameron's 'private part' in dead pig's mouth resonates gloriously online
"The #PigGate scandal, stemming from a startling claim that David Cameron put "a private part of his anatomy" into a dead pig's mouth at a student initiation ceremony at Oxford, has sparked an endless barrage of jokes and mockery online."
France
Libération
A scandal for David Cameron
The newspaper said that the scandal over alleged drug-taking "doesn't break three legs to a duck". The French idiom translates roughly to: "It's nothing to write home about."
Belgium
La Libre Belgique
"Drugs", "dead pig": For revenge on David Cameron, he wrote Call Me Dave
"It is biography that feels resentment, seeing Lord Ashcroft charge David Cameron in the preface: "Long after he became prime minister, the impression persisted that he was more interested in holding the office than in using its power to achieve anything in particular."
Australia
Sydney Morning Herald
David Cameron engaged in obscene act with pig's head when a student, book claims
"Social media users have barely been able to contain their delight at claims in a new biography that British Prime Minister David Cameron put 'a private part of his anatomy' into the mouth of a dead pig at an initiation ceremony while he was a student at Oxford University."
Netherlands
De Telegraaf
Cameron embroiled in pig scandal
"According to the Daily Mail the pig scandal is not too bad, because far worse things have happened at society dinners that Cameron was not involved with."
Join our new commenting forum
Join thought-provoking conversations, follow other Independent readers and see their replies