Press regulation a minority concern, according to poll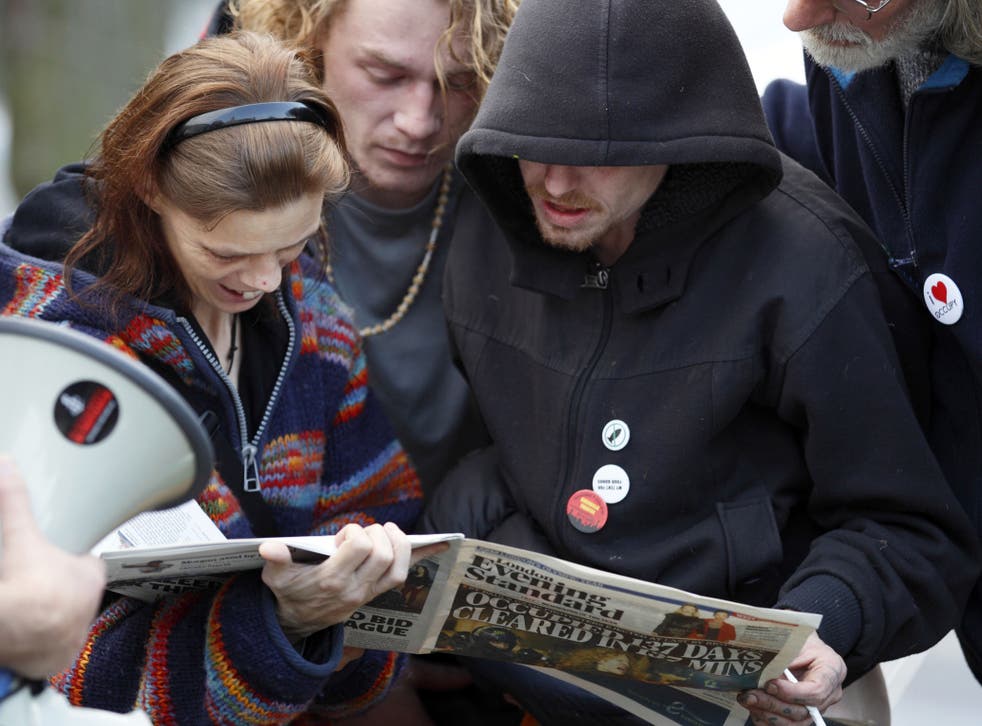 With the welter of inquiries, investigations and writs flying around, one might think the regulation of the press would be at the top of everyone's agenda. But, according to a new poll, less than one per cent of those surveyed think the regulation of the press is a priority, believing that their MPs should focus more on issues like economic growth, unemployment, inflation, immigration, and healthcare.
Nine out of 10 people surveyed for the Free Speech Network by Survation did not list press regulation as a "top 10" issue. More than 70 per cent believed the Government should focus on existing laws, not add to regulation of the press, while two-thirds said they were proud of Britain's standing in the world as a "model of press freedom."
Bob Satchwell, chairman of the Society of Editors, said: "The British people are clear that they want a free press and free speech. We agree. This is why the industry supports a new system, independent of both government and the newspaper industry, to ensure the highest standards in the press without undermining its capacity to hold people such as politicians to account."
More than 50 per cent of respondents said they were more concerned about the BBC's handling of the Savile case than about phone-hacking or allegations of bribery.
The campaign group Hacked Off, which favours state-created independent regulation, recently complained that some newspapers were omitting polling data from their reporting that did not support self-regulation. Their director, Brian Cathcart, said the industry was "denying information to its readers which is essential for a full understanding of the arguments".
A Hacked Off spokesman said: "Nothing in this survey contradicts recent findings in polls by YouGov and the Carnegie Trust that more than 75 per cent of the public want an independent press regulator and do not trust the press to police themselves."
Join our new commenting forum
Join thought-provoking conversations, follow other Independent readers and see their replies