Press regulator a 'busted flush', claims Steve Coogan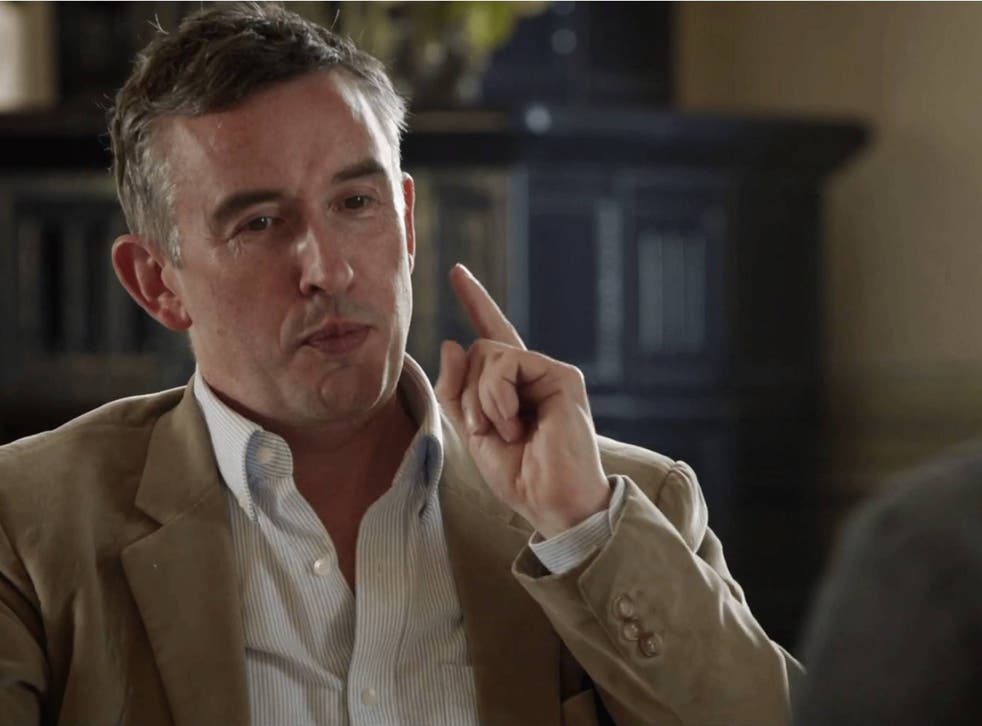 Steve Coogan doesn't hold the British press in particularly high regard.
And the comedian has turned his ire on the industry once again, branding the print media's attempts to establish a new press regulatory body a "busted flush" that was little better than the now defunct Press Complaints Commission.
The comedian, one of the most vocal activists of the Hacked Off campaign, has said in an interview with Total Politics Magazine that the industry's attempts to set up a new regulatory board - the Independent Press Standards Organisation (Ipso) - was not in keeping with the recommendations set out in the Leveson report.
The Alan Partridge star said: "To most people Ipso is a busted flush. The misrepresentation of Leveson's core findings as state regulation was a gross distortion."
"The Royal Charter declares that we believe in a free press as a core tenet of democracy, we want to enable public interest journalism and if people joined a Leveson-compliant body it actually protects them against lawsuits, it's a body which genuinely protects public interest journalism and the rights of people to have some redress people who have been abused."
Ipso is being established as an alternative to the cross-party Royal Charter system of press regulation which many in the industry oppose over fears it could lead to political interference.
Join our new commenting forum
Join thought-provoking conversations, follow other Independent readers and see their replies