Rebekah Brooks paid £10.8 million compensation after she resigned from News International
But former editor of The Sun and the News of the World would be forced to repay millions if she is convicted of criminal charges relating to her time at the company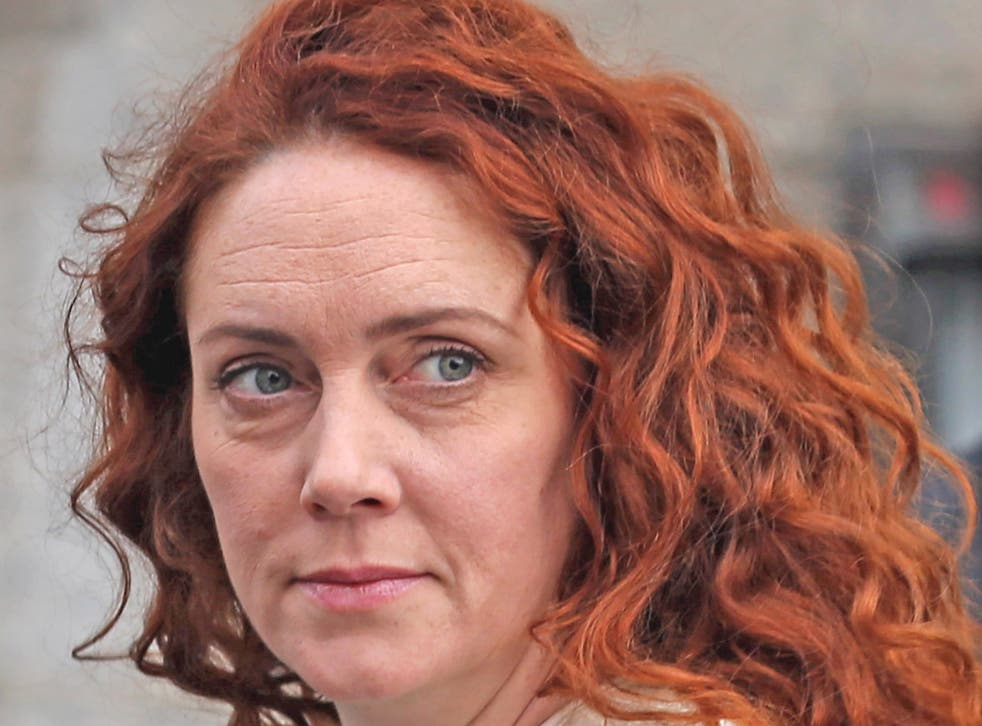 Rebekah Brooks was paid £10.8m after she resigned from News International in the wake of the phone hacking scandal, it has emerged.
But the former editor of The Sun and the News of the World would be forced to repay millions if she was convicted of criminal charges relating to her time at the company.
Details of the substantial pay-out were included in accounts filed by NI Group Ltd, the company which controls Rupert Murdoch's British publishing stable including his newspapers and the Harper Collins British book business.
It was the first time that the amount paid to Ms Brooks has been confirmed, the payment was described as "compensation for loss of office". The settlement, which was negotiated at the time of her departure in July 2011, is said to reflect the salary she was being paid and her pension entitlements. It is also said to take account of "various ongoing benefits" such as funding an office in Marylebone, central office, and employing staff for two years.
But it is also understood that the package includes a very significant clawback arrangement which would result in Ms Brooks having to return a large portion of the pay-out if she was found guilty of criminal offences.
She is facing three sets of charges in relation to her time at News International. Ms Brooks has been accused of conspiring with her husband, Charlie Brooks, and others to pervert the course of justice and frustrate a Scotland Yard investigation.
She is also facing two charges relating to conspiring to intercept the voicemails of individuals including the schoolgirl Milly Dowler. Ms Brooks is also charged in relation to payments allegedly made to a former official from the Ministry of Defence in return for stories.
The payment to Ms Brooks contributed to a worrying set of accounts for NI Group which reported a £189.4m loss after tax.
Join our new commenting forum
Join thought-provoking conversations, follow other Independent readers and see their replies