For the record: 04/01/2010
'A large and unwieldy ship taking on more and more cargo,' author PD James uses a nautical theme to deride the growth of the BBC
For the record: 04/01/2010

Show all 1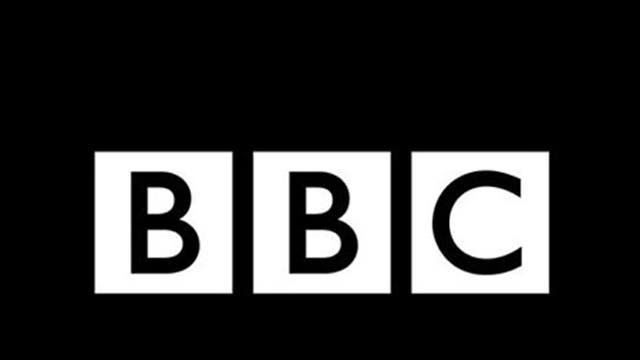 Thriller at the Beeb
The mauling of BBC director general Mark Thompson by Today programme guest editor PD James was especially uncomfortable for the Corporation's marketing and communications chiefs Sharon Baylay and Ed Williams, who were singled out by the novelist in her attack on BBC executive pay.
"Vast sums of money, and one wonders really what actually is going on here," said James, who said the subject was "of enormous concern to many people outside" the BBC. Thompson accepted she had raised "a real, real issue", so perhaps he'll stop deferring to "surveys" which purportedly show the public is not bothered about BBC executive pay.
Stolen kiss
Once the king of pirate radio, the legendary station Kiss is being dragged into the mainstream by owners Bauer Media, which will today cut back a number of the Kiss specialist music shows and axe several presenters in order to reposition the network to take on Global Radio operations such as Galaxy. Shame.
Dog's breakfast
Staff at GMTV face the year with trepidation, following the takeover by ITV. Already out the door is GMTV editor Martin Frizzell, partner of the station's former presenter Fiona Phillips. "There's no easy way to say this but I'm off," Frizzell told colleagues in a late-night email before his departure. He said it was a "natural point" for him to go but many knew before he did that he'd been replaced by ITV Daytime's Sue Walton. Staff then gathered in the GMTV fourth-floor newsroom to hear ITV senior executive Alison Sharman inform them of Frizzell's "decision", while the former editor sat in the distance, behind the glass walls of his office.
Join our new commenting forum
Join thought-provoking conversations, follow other Independent readers and see their replies