BBC and Channel 4 battle to keep younger viewers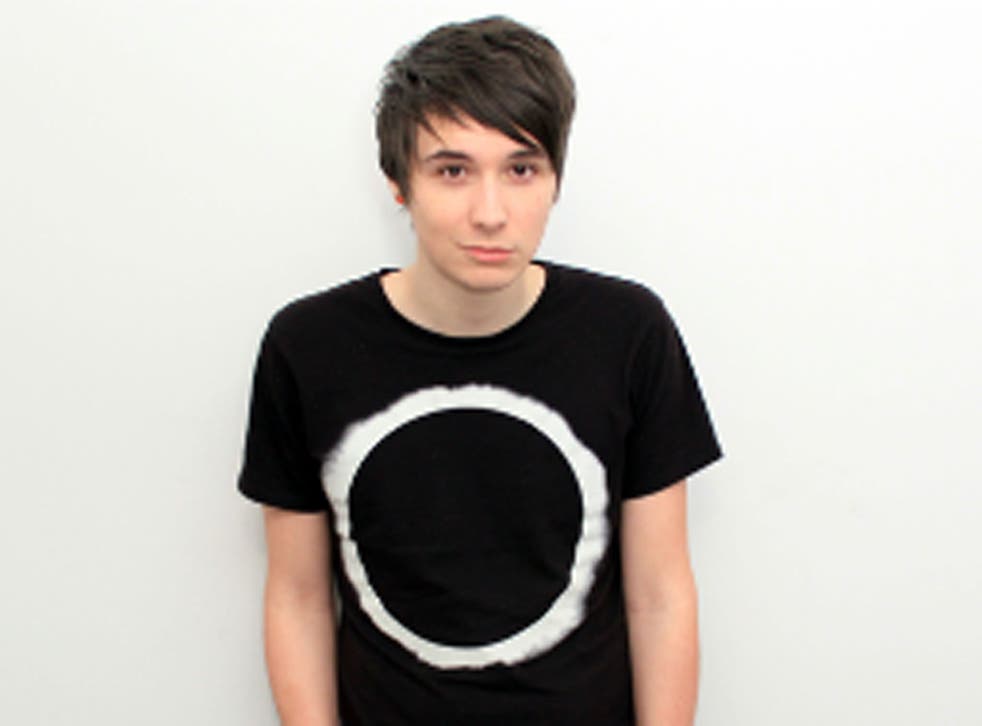 The BBC and Channel 4 are facing a battle to retain young viewers in the face of the relentless growth of Google's YouTube platform.
Official BARB data seen by i shows that television viewing of the BBC's portfolio of channels by young people, aged between 25 and 34, fell by 12 per cent between 2010 and 2013. The reduction is greater than that suffered by any of the other major British broadcasters and well above the market average decline of around seven per cent. ITV's portfolio saw a fall of three per cent among 25-34 television viewers.
In the younger 16-24-year-old demographic, Channel 4 was hardest hit, losing 19 per cent of television viewers, while Sky lost 18 per cent. The BBC's decline of 17 per cent compared to a 15 per cent fall in this age group across the market. ITV dropped by 13 per cent in the 16-24 category.
Paul Zwillenberg, partner and managing director of the Boston Consulting Group, said: "Digital video is having a transformational impact on TV viewing; especially among younger audiences. BBC and Channel 4 are starting to experience newspaper-like audience declines in their core demographics – in 25-34s and 16-24's, respectively."
Shows such as Sun, Sex and Suspicious Parents on BBC3 and Made in Chelsea on Channel 4, though relatively popular, have failed to stem YouTube's influence.
The BBC has turned to YouTube to hire star performers such as Dan Howell and Phil Lester who now work for Radio 1.
A BBC spokesperson said: "The BBC is committed to all audiences and while across our portfolio we have the highest share of young viewers – and iPlayer is the UK's leading on-demand service – we are working hard to ensure we keep innovating in this area.
"Subject to approval from the BBC Trust, we hope our exciting plans for BBC Three will set a new bar in engagement with young audiences."
Channel 4 said that it had enjoyed a positive start to 2014 with young audiences, who were increasingly watching content on mobile devices.
Its 4OD on-demand service has grown 20 per cent year-in-year in the first quarter of 2014.
"Over 2014 our share of young 16-34 viewers is up one per cent year-on-year – with our young-skewing channel E4 enjoying a record start to the year, up five per cent.
"C4 continues to have unique appeal with a young audience. In the last three years more than half of all the UK's 16-24 year olds have registered with us as part of our viewer engagement strategy."
Join our new commenting forum
Join thought-provoking conversations, follow other Independent readers and see their replies