BBC angers unionists by playing 'terror' song 'The Roll Of Honour' in Radio 1 Top 40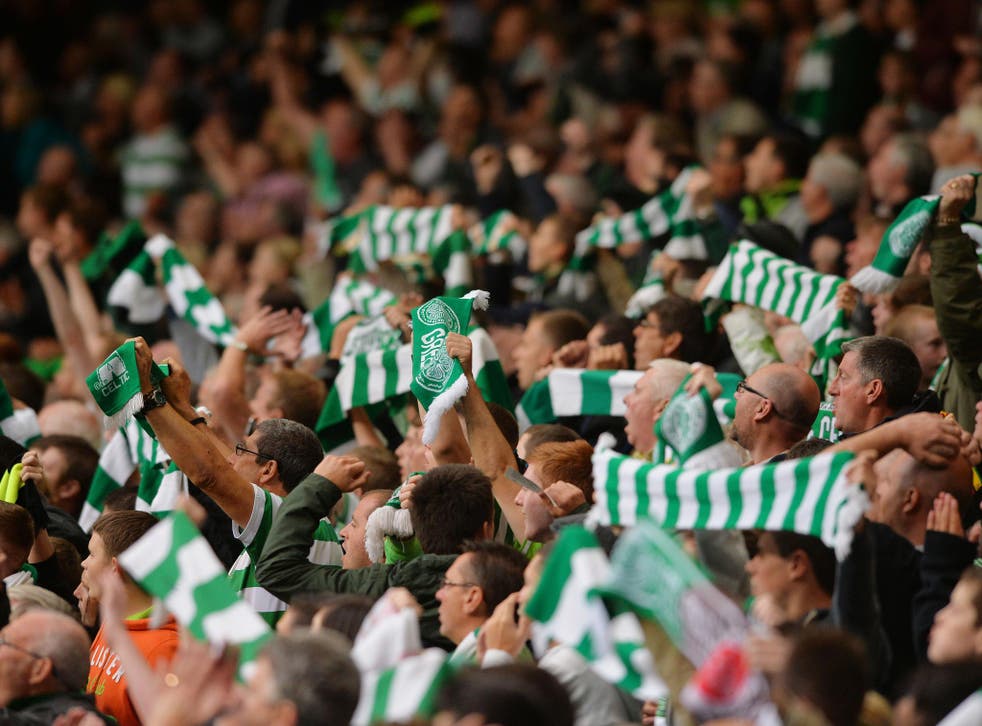 The BBC has angered unionists in Northern Ireland by playing part of an Irish rebel song commemorating the IRA hunger strikers during the Radio 1 Top 40 rundown.
"The Roll Of Honour" by the Irish Brigade has entered the Official Top 40 at number 33. Originally released in the 1980s, the song celebrates the lives of 10 Republican prisoners who died in 1981 at the Maze Prison.
The song has entered the charts after a campaign by Celtic fans opposed to anti-sectarian football legislation introduced by the Scottish Government.
The ballad expresses anti-establishment anger through lyrics which brand England "a monster" and laud Bobby Sands – the IRA member who died in the Maze Prison in 1981 while refusing food – as "gallant" and "brave".
The Democratic Unionist MP Gregory Campbell called for the song to be banned. He said there was a duty for the BBC as a public service broadcaster not to broadcast material promoting terror.
"If the BBC was faced with any other song that commemorated murder, and on occasions multiple murders of innocent people, they would take an executive decision not to promote such a recording," he said.
Radio 1 presenter Jameela Jamil played the instrumental intro and the first two lines of the song. She explained that the protest song was a chart entry as a result of a campaign by Celtic supporters opposed to the Offensive Behaviour at Football and Threatening Communication (Scotland) Act. The Irish Brigade was asked by the supporters group Fans Against Criminalisation (FAC) to re-release the song to highlight opposition to the legislation.
The song sat uneasily alongside the likes of Rihanna and Ellie Goulding in the Top 40.
A BBC source said: "We believe it would be wrong to ban the song outright as free speech is an important principle and a ban would only give it more publicity."
The BBC followed the same policy it adopted when it played a five-second clip of the Wizard of Oz song "Ding Dong! The Witch Is Dead", when it charted at number two last year after a download campaign following the death of Margaret Thatcher.
Join our new commenting forum
Join thought-provoking conversations, follow other Independent readers and see their replies