BBC criticised for preventing debate on homosexuality in Islam to take place in Birmingham mosque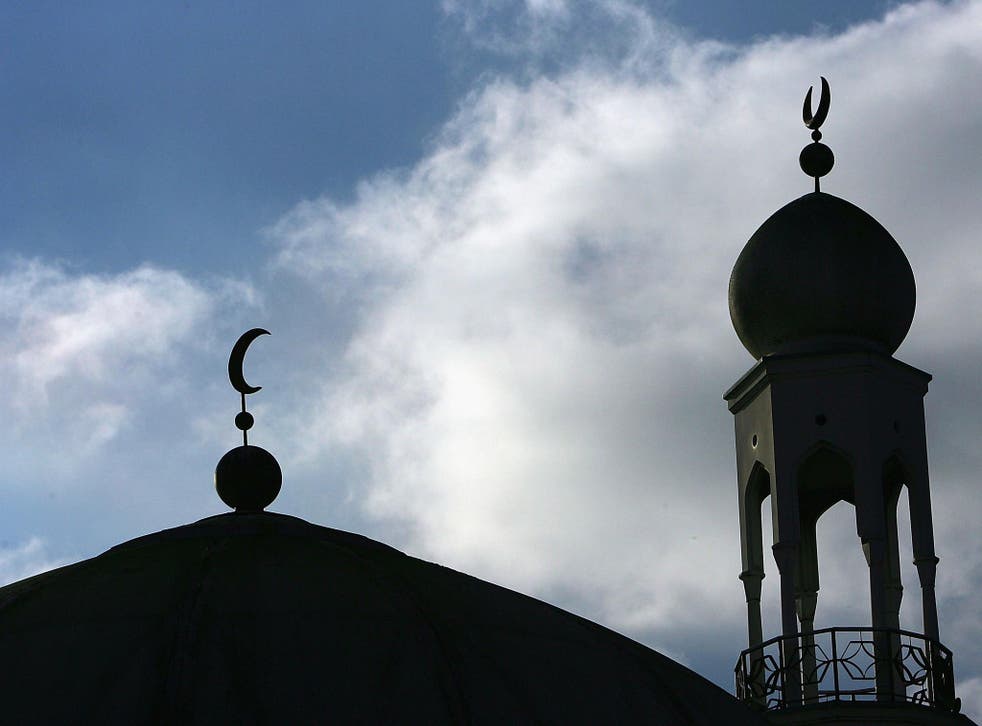 The BBC is under fire for postponing a debate on homosexuality in Islam which it had planned to air in a programme titled Free Speech.
The debate was being recorded for the BBC's youth-orientated BBC3 – which is to be controversially downgraded to an online-only channel – but was dropped after responses to a film clip featuring Asifa Lahore, billed as "Britain's first and only" Muslim drag queen.
In the video, Asifa says: "The gay community were totally inspired and in awe that a Muslim woman dressed in a niqab had come into a gay space and was watching a cabaret drag show." The clip ended with the drag queen putting a question to the Muslim community. "When will it be right to be Muslim and gay?"
The clip was shown to a live audience at Birmingham Central Mosque but, as it ended, Rick Edwards, the presenter of Free Speech, told the audience: "We were going to debate that question but today after speaking to the mosque they have expressed deep concerns with having this discussion here... so we'll move on to our next question."
He said the subject would be addressed in the next edition of the programme, which is made by Mentorn Media, the makers of Question Time.
But the decision drew angry responses on social media from viewers of a show which boasts on its website of its determination not to be cowed by taboo subjects or censorship. "Britain is a democracy where we can say what we want. So let's say it", is its slogan.
Blogger Raheem Kassam, of website "Breitbart London", described it as "an excellent example of how and why the BBC fails to do its job properly". Stephen Evans, of the National Secular Society, said: "After agreeing to allow a programme called Free Speech to be filmed at the Mosque, it is absurd and counterproductive to then censor the topic being discussed."
In a statement, the BBC said: "BBC's Free Speech is determined to discuss the issues that matter to its viewers. However, out of respect to the Birmingham Central Mosque, who hosted the programme, the decision was made to delay the debate on Muslim gay rights to a future programme. The topic will be raised and debated in full in the edition of Free Speech airing on 25 March."
The debate will take place in a non-religious setting at the Broadwater Farm estate in Tottenham, north London.
Join our new commenting forum
Join thought-provoking conversations, follow other Independent readers and see their replies