BBC iPlayer watched for free 'by more than 60 million people outside the UK'
Report suggests BBC is missing out by failing to monetise global use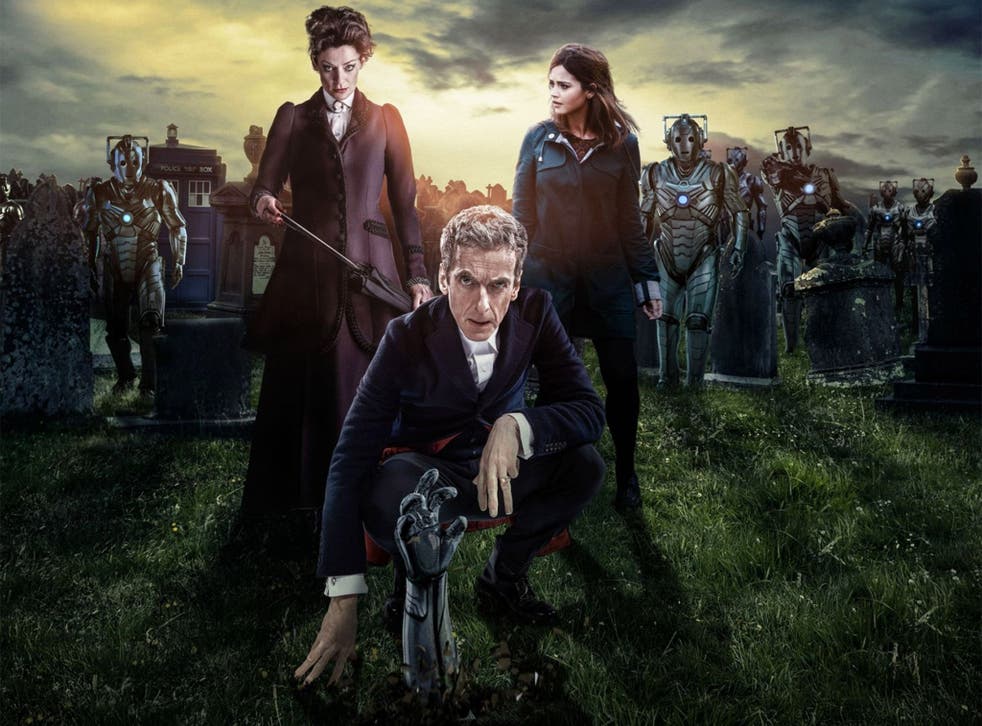 More than 60 million people around the world are evading web restrictions to watch programmes on the BBC iPlayer for free, a report has discovered.
In China alone, 38.5 million people are watching shows including Sherlock, using proxy servers or virtual private networks (VPNs), which are able to mask the location of the user.
The survey, conducted by GlobalWebIndex, suggests the BBC, facing further funding cuts, is missing out in millions of pounds by failing to monetise global use of the licence-fee funded iPlayer catch-up service.
The report found: "International iPlayer users are 34% more likely than the average internet user to be paying for this type of content. So, with the BBC looking for new revenue streams due to impending changes in the way the licence fee operates in the UK, there's clear potential to open up access to, and therefore monetize, these international users.
"If even a relatively small proportion users could be converted into paid-users, the additional revenue it could create for the BBC would be significant."
Last month the BBC closed its "global" version of the iPlayer on-demand service which charged users subscription fees to watch programmes via the app in Western Europe, Australia and Canada. BBC Worldwide said it would instead focus on making material available via the BBC.com website.
A BBC spokesman said: "BBC iPlayer, and the content on it, is paid for by UK licence fee payers to watch and download in the UK and the terms of use reflect that. We do not comment on individual cases regarding breaches of BBC iPlayer's terms of use, but we take steps where appropriate to protect the intellectual property belonging to rights holders."
Jason Mander, Head of Trends at GlobalWebIndex, said: "The implications for iPlayer are stark: globally, almost 65 million non-UK users are using VPNs in order to access the service, with a mighty 38.5 million of them being in China."
Join our new commenting forum
Join thought-provoking conversations, follow other Independent readers and see their replies