BBC reactions: 'It shouldn't be about money-making'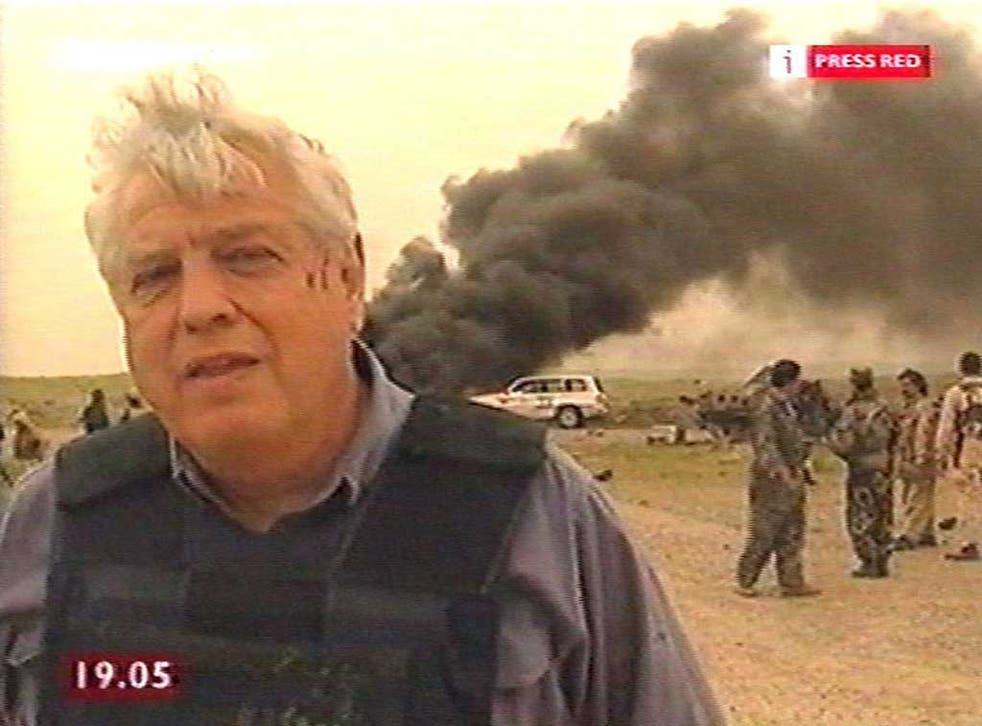 For some BBC staff, past and present, the demand for its journalists to come up with money-generating ideas is anathema; a blow to the Reithian pillars on which the corporation stands. Martin Bell, a former independent MP and BBC foreign correspondent for more than 30 years, said he found the development of commercial pressures on BBC staff "very regrettable".
Mr Bell, famed for wearing white suits while reporting in war zones, left the corporation in 1997. He said: "The BBC is not a money-making organisation. It has mostly been a money-spending organisation. Although it has always been in a state of flux, this is different. I find it a regrettable move."
Sir Christopher Bland, who chaired the BBC board of governors from 1996 to 2001, after spending four years as deputy chairman of the Independent Television Authority, said he believed there was "a risk, but not a large risk" that the request for commercial ideas from BBC journalists might distort its fundamental news-gathering and reporting objectives.
"Anyone who orders a BBC journalist to do anything is liable to experience an equal and opposite reaction," Sir Christopher said. "I can see this might appear to dilute the BBC's aims if it was carried to excess. But I don't think it unreasonable to ask a bright and clever collection of people if they have any ideas. For some this will not be their bag, but others will have ideas to offer."
John Humphrys, the presenter of BBC Radio 4's Today show, has worked for the corporation since 1966 and also does some freelance work. He said yesterday: "The BBC has been doing this – trying to make money – for some time. And although this might be the first time this has been said in this way, it would be strange if the BBC didn't try to make money beyond the licence fee."
As a foreign correspondent, Humphrys was based in the US and South Africa covering the resignation of Richard Nixon, and the transformation of Rhodesia into Zimbabwe.
He added: "We make programmes and we flog programmes and we enter into agreements with other broadcasters. That is what we do. So this is not new."
Join our new commenting forum
Join thought-provoking conversations, follow other Independent readers and see their replies