Channel 4 could be sold for £1bn by a new Tory government
Some senior Tory figures are in favour of divesting ownership of the TV station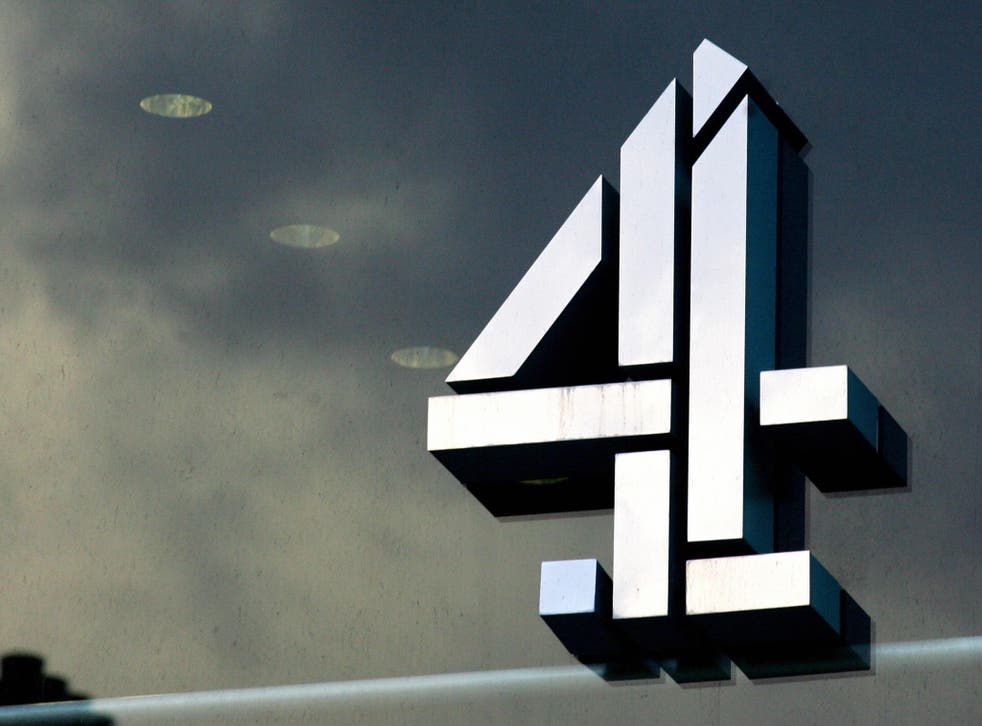 Channel 4 could be sold off or turned into an employee-owned mutual company if the Conservatives win the next election, under plans being discussed within the party.
Some senior Tory figures are in favour of divesting ownership of the TV station, which has been held by the Government since C4 launched in 1982.
They believe selling off the company could net the Treasury more than £1bn.
However, any such move would be fiercely resisted by C4 itself, which last year commissioned a report to justify its unique position. It warned: "Channel 4's not-for-profit status means it can take risks on the content it commissions," it concluded.
The discussions come after the Liberal Democrats vetoed a proposal by Tory ministers to examine the case for selling off Channel 4 last autumn.
But Conservative sources have suggested that the issue could re-emerge if the party wins an overall majority in May.
Join our new commenting forum
Join thought-provoking conversations, follow other Independent readers and see their replies