How do you solve a problem like BBC World Service Korea?
The US is encouraging the Foreign Office to  back plans to establish a BBC Korean service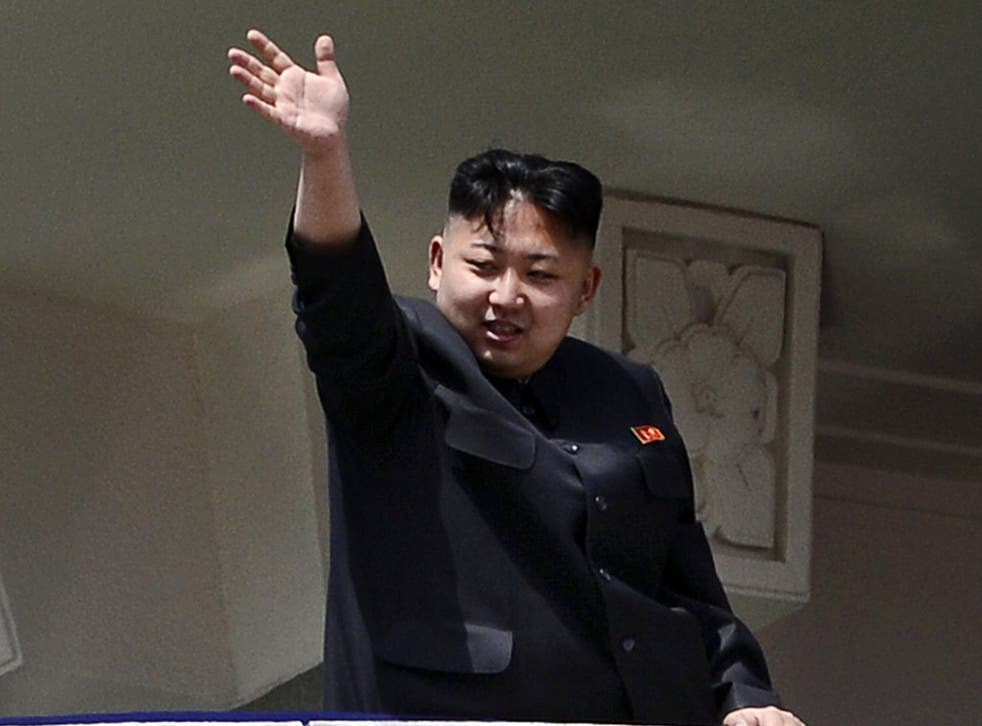 The BBC World Service could broadcast programmes aimed at residents of North Korea for the first time, under proposals being discussed by MPs, corporation bosses and US officials.
Barack Obama's administration is encouraging the Foreign Office to back plans to establish a BBC Korean service to help open up the most secret country on earth.
They believe the BBC's reputation for impartiality could help build up trust with communist state's 24 million population.
The talks come amid signs that North Korean citizens are increasingly ignoring a ban that forbids them from accessing foreign media. A Korean network is also seen as having potential commercial and cultural benefits in South Korea.
Peter Horrocks, the head of the BBC World Service, will discuss the matter in Westminster with MPs from the All Party Group on North Korea early in the new year. Lord Alton, who leads the group, which has also met with the Foreign Office minister Hugo Swire, said Washington-based officials had recently been in London to support the idea of a BBC service. The US government-run networks Voice of America and Radio Free Asia already broadcast into North Korea.
The peer said: "Within the last month I have had discussions with senior [US] State Department officials. They are very positive about the idea of the BBC becoming involved in transmission."
It is understood that the US officials also visited the Foreign Office during their trip to London to express their enthusiasm for a BBC Korean network.
Although the World Service transmits to 188 million in 27 countries it has never broadcast a Korean service. This is partly because North Korea arrests citizens discovered listening to foreign media and sends them to camps where more than 150,000 political prisoners are believed to be held.
The likelihood of a small audience has been cited as a reason for not previously broadcasting into North Korea, where recent missile testing by Supreme Leader Kim Jong-un's regime has further undermined stability in the region. But latest research presented to MPs and based on interviews with some of the 25,000 North Korean defectors suggests that 14 per cent had listened to Radio Free Asia, 11.6 per cent to Voice of America and six per cent to South Korean radio.
Both American networks operate from Russia because South Korea does not allow foreign broadcasts. Lord Alton said he hoped discussions would take place with new South Korean president Park Geun-Hye's regime to explore the possibility of the BBC broadcasting from Seoul.
The south London district of New Malden is home to the biggest Korean ex-pat community in Europe and a BBC Korean service also has the support of Westminster's Parliamentary Group on South Korea, led by Sir John Stanley MP.
Although the talks come at a time when the BBC is making budget cuts and has lost a number of World Service language services, Lord Alton said the organisation should be prepared to consider outside funding that does not compromise editorial standards.
The FCO currently sees a Korean service as "a matter for the BBC".
Join our new commenting forum
Join thought-provoking conversations, follow other Independent readers and see their replies