John Humphrys to receive Harvey Lee Award for George Entwistle grilling on Today programme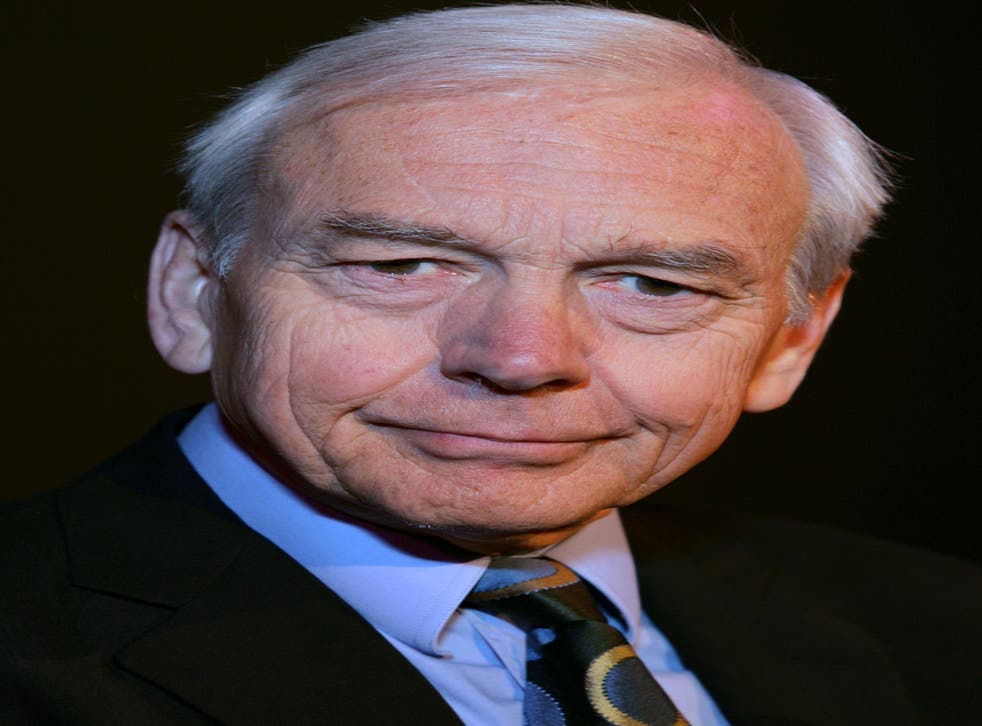 John Humphrys will today receive a prestigious broadcasting award following the Today programme interview in which his ruthless grilling of George Entwistle prompted the resignation of the BBC Director-General.
Humphrys, 69, will accept the Broadcasting Press Guild's annual Harvey Lee Award for outstanding contribution to broadcasting at a central London ceremony.
The award follows the Today interview last November with Humphrys's boss about the handling of the Jimmy Savile scandal, which led directly to Mr Entwistle's resignation that evening.
During a stumbling performance, Entwistle revealed his ignorance over a Newsnight report which wrongly implicated Lord McAlpine in allegations of sexual abuse.
Entwistle considered resigning immediately after the disastrous broadcast and hours later negotiated his departure with Lord Patten, Chair of the BBC Trust, becoming the shortest-serving Director-General, lasting just 54 days in the role.
Sue MacGregor, Humphrys's former Today colleague, called the Entwistle interview "one of the most devastatingly brilliant I had heard."
The award citation says of the broadcaster: "His tenacious interviewing of politicians and others in the news has made his name a byword for fearless inquisition."
The award also recognises Humphrys's contribution over 40 years, working as a BBC foreign correspondent in America and Africa, a diplomatic correspondent and presenter of the Nine O'Clock News.
Benedict Cumberbatch, Sir Tom Stoppard, Rebecca Hall and Mary Berry are among the nominees expected to attend the Broadcasting Press Guild awards, voted for journalists who write about television and radio.
Previous recipients of the Harvey Lee award include Sir David Frost, Melvyn Bragg, Charles Wheeler and Michael Grade.
Join our new commenting forum
Join thought-provoking conversations, follow other Independent readers and see their replies