John Humphrys calls Radio 4's Thought for the Day 'deeply boring'
Veteran presenter says nearly three-minute slot is inappropriate in increasingly secular society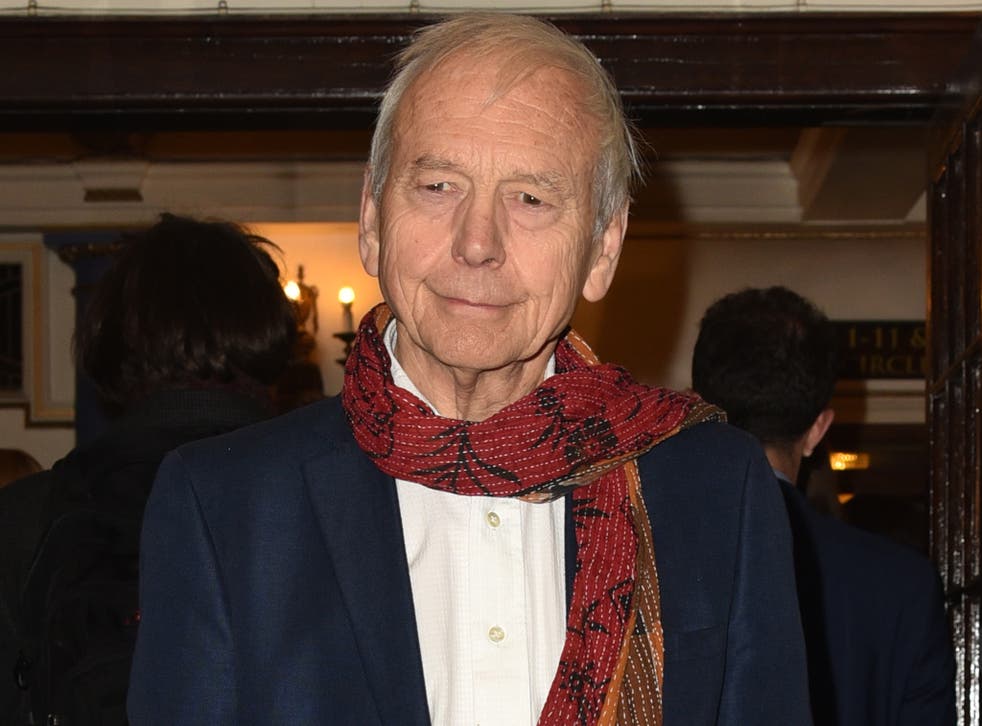 John Humphrys has described the Thought for the Day slot on BBC Radio 4's Today programme as "deeply, deeply boring".
Humphrys, the most senior presenter on the programme, said the nearly three-minute slot, which begins at 7.45am, was inappropriate in a society which is becoming increasingly secular.
Asked what he thought of Thought of the Day in an interview with the Radio Times, the 74-year-old said: "Deeply, deeply boring, often. Sometimes not. Sometimes it's good and the guy or woman is delivering an interesting thought in a provocative way. Usually not."
He added: "It seems to me inappropriate that Today should broadcast nearly three minutes of uninterrupted religion, given that rather more than half our population have no religion at all.
"Certainly very few of them are practising Christians… we have Hindus of course, and we have the occasional Muslim, the occasional Jew, but by and large it's Christian. Why?"
UK news in pictures

Show all 50
Mr Humphrys said he would have "less of a problem" if the slot was for secular reflection, asking: "Why can't you have an atheist? Or an agnostic?"
In a joint interview to mark the show's 60th anniversary, he asked his colleagues: "When you're presenting it, how many times have you said to yourself, 'Dear God, we've got to cut a really fascinating programme short because we're now going to hear somebody tell us that Jesus was really nice, and the world could be a better place if we all…' You know… Oh God."
His colleague Justin Webb also criticised Thought for the Day. "They're all roughly the same," he said. "'If everyone was nicer to everyone else, it would be fine'. But from my cursory glance around the world, I think a lot of religious people don't want to be nice to each other."
Join our new commenting forum
Join thought-provoking conversations, follow other Independent readers and see their replies