UK's first subscription-only radio station launches with comedians like Richard Herring aboard - and it's promising to be completely uncensored
Ad-free and able to evade censorship rules with its subscription model, "Fubar Radio" promises to be provocative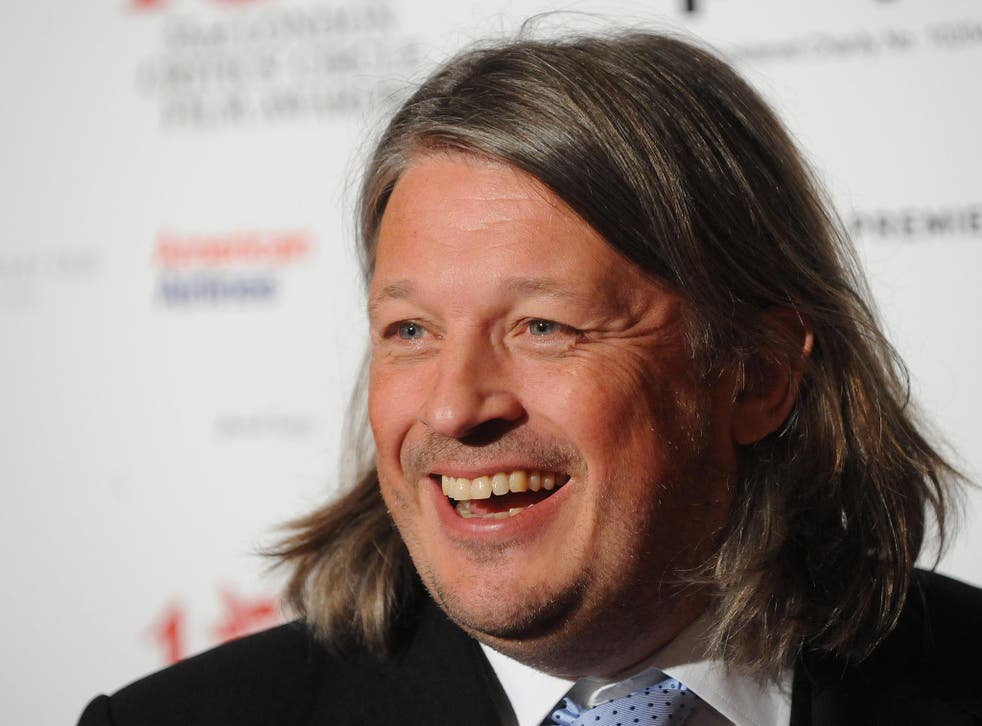 The UK's first digital network dedicated to broadcasting "uncensored" talk radio and provocative comedy has been launched, after signing up star names including Richard Herring.
Fubar Radio said it would evade regulations laid down by broadcasting watchdogs because it will be a £2.99 a-month subscription-only offering.
The network is promising "no-holds-barred chat, comedy and content that could never be heard anywhere else on UK radio, alongside uncensored music that is never play-listed or rotated."
The launch line-up includes Mark Dolan taking a "biting look at the news" in the weekday morning slot. The comedian and writer Richard Herring makes his "uncensored, unedited" radio debut with a show broadcast at 7pm on Thursday nights.
At weekends former Chortle Student Comedy Award-winner and Radio One presenter Tom Deacon will host a football show with Neil "Razor" Ruddock in which they will take "unedited and unscreened calls from passionate and opinionated fans".
Fubar Live is being made available for download on iOS via the App Store, with an Android app following next month. The station promises to be advertisement free.
A sister station, Fubar Funny, will be launched within the next few weeks, dedicated to "archive comedy content". This will cost an additional £1.99 a month and features material "banned" from traditional broadcasters.
Fubar Live is aimed at 18-35 year-olds and will deliver a ratio of 75 per cent talk to 25 per cent music. It is competing for a paying audience amid a comedy world of free YouTube clips and podcasts.
Richard Herring said: "I am delighted to have my own show on Fubar. It's thrilling to have no restrictions (within the limits of the law) to what we say and do. It's totally uncensored. What a relief to be treated like an adult."
Jamie Moore, Fubar head of marketing, said: "We're a radio station that doesn't stifle the creativity of our presenters, allowing them to take risks and do things they couldn't on any other station. And we give listeners the chance to hear brilliant new content and engage with presenters through the app in a way they couldn't anywhere else."
Join our new commenting forum
Join thought-provoking conversations, follow other Independent readers and see their replies