Ukip: The First 100 Days - Ofcom investigates C4's spoof documentary after over 6,500 complaints
Ofcom said it had launched an official investigation
Adam Sherwin
Monday 23 February 2015 17:07 Comments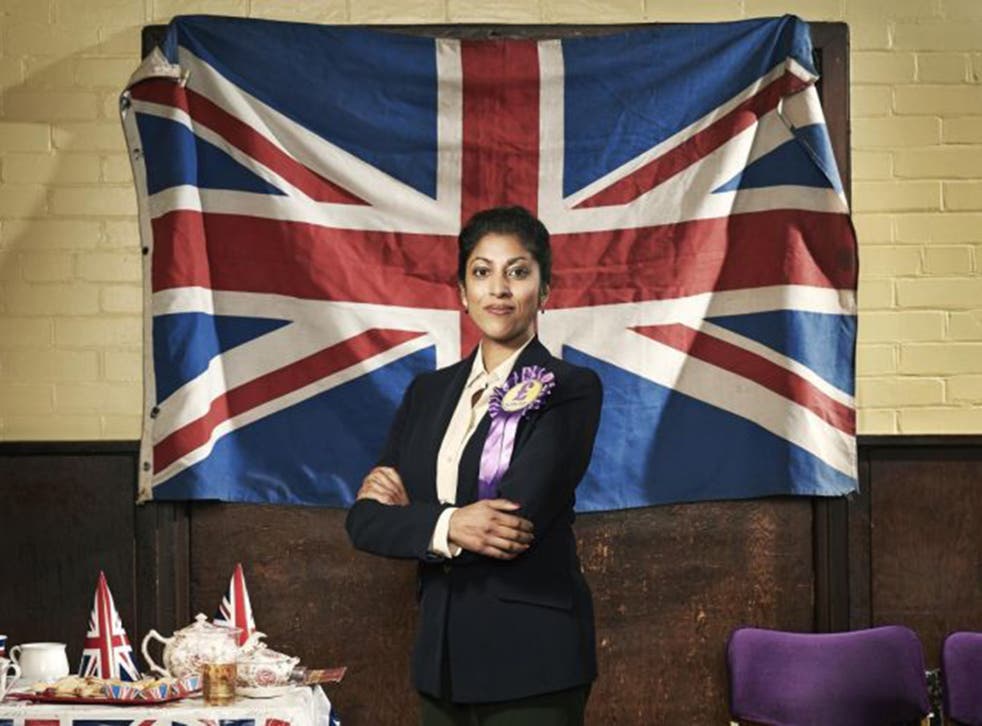 Ofcom is to investigate Channel 4's spoof drama-documentary imagining the first 100 days of a Ukip government after it prompted more than 6,500 complaints.
Ukip: The First 100 Days combined archive footage of party leader Nigel Farage and real Ukip members, with fictional scenes played by actors.
The programme, broadcast last week, prompted 5,262 complaints to Ofcom and a further 1,300 complaints to Channel 4.
Ofcom said it had launched an official investigation. It will examine whether the programme was unduly offensive, misleading, and breached broadcasting rules around due impartiality.
The broadcasting regulator will examine the use of archive footage of real Ukip supporters applauding, which was then intercut with speeches by fictional Ukip politicians.
Nigel Farage called the apocalyptic portrayal of a riot-torn Britain under a Ukip administration "liberal-left poppycock". But it is not known if the politician was among those who have lodged an official complaint.
The programme portrayed a fictional Asian woman Ukip MP who suffers a crisis of conscience when she witnesses the divisive impact of the party's policies on immigration in action.
Channel 4 said in a statement: "We are confident that the programme did not breach the Ofcom code and we will be providing a response to the investigation."
A second programme about the party, the BBC2 documentary Meet the Ukippers, which exposed the prejudiced views of some party activists was watched by 1.4m viewers on Sunday.
Register for free to continue reading
Registration is a free and easy way to support our truly independent journalism
By registering, you will also enjoy limited access to Premium articles, exclusive newsletters, commenting, and virtual events with our leading journalists
Already have an account? sign in
Join our new commenting forum
Join thought-provoking conversations, follow other Independent readers and see their replies