Dr Harry Potter: Expert in overseas rural development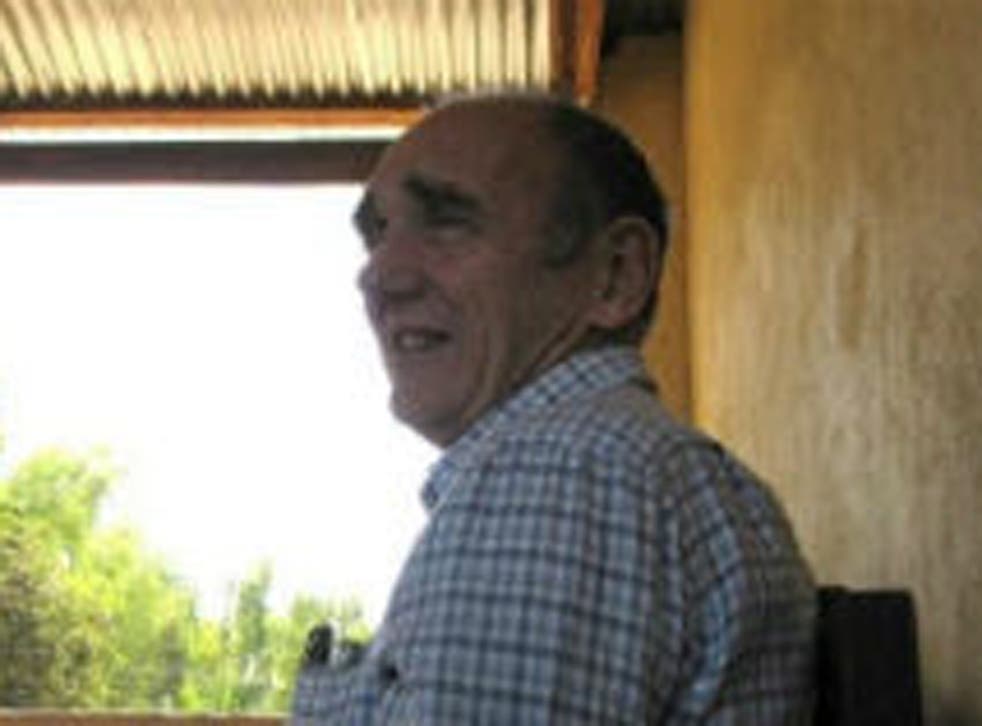 Dr Harry Potter, who died suddenly from an aortic rupture aged only 69, was a highly experienced development professional who worked for many years in Africa, Asia and South America.
His work, along with his passion and dedication, earned him an OBE for services to Food Security in Africa in 2003. In everything he did, Harry would keep true to his motto, POSH – Patience, Optimism and a Sense of Humour.
Harry Potter was born in 1943, originating from the Wirral. He studied Natural Sciences at Cambridge and after a spell of teaching in Peterborough began his 40-year career in the Department for International Development (DFID). He began working as a Field Officer in Zambia in 1966, going on to be an adviser in Latin America, Pakistan, Afghanistan and Bangladesh. In 1996 he was posted to Malawi as DFID's Rural Development Adviser.
He met his wife Rosie at Christ Church, Port Sunlight, and they had three children, Sarah, Richard and Andrew, all of whom were born in Africa. Harry had always been involved in the church and on his retirement he became an Elder at Christ Church United Reformed Church, taking responsibility for property. He was a great expert at DIY and as a listed building, the church was a challenge he relished, overseeing the installation of a chapel and having the roof repaired after the lead had been stolen. He also joined the national URC finance committee, to whom he was able to give guidance from his wealth of experience.
In December 2005 the Mersey URC Synod set up a Malawi Task Group to be responsible for a global partnership with Churches of Christ in Malawi (CCM), of which Potter became a co-convenor. He set up the Water Project with the two CCM missions, developed a computer training room in the Blantyre Women's Centre, led a five-year review and liaised with the CCM leadership. He was also very active and supportive when it came to arranging visits of Malawians to the Synod and fund-raising events such as last year's Gospel Choir Concert.
During the past year Potter had made contact with Temwa, a Bristol-based charity that undertakes sustainable community development in northern Malawi, and he paid a visit there last summer. He was leading a five-year review for Temwa and the development of a strategy which would have involved him chairing meetings in Malawi with their partner organisations. He will be sadly missed in this role but his family hope to keep up the link with Temwa.
Harry Potter will be very much missed by his loving family, his friends and colleagues both here and in Malawi, the warm heart of Africa. He was an inspiration to many, had an ability to get alongside all kinds of people and was always available to help people with jobs ranging from plumbing to electronic equipment.
Harry Potter, overseas development worker: born Bebington, Wirral 16 April 1943; married Rosie (one daughter, two sons); OBE 2003; died 30 April 2012.
Join our new commenting forum
Join thought-provoking conversations, follow other Independent readers and see their replies