Qazi Hussain Ahmed: Politician who opposed US policy in Afghanistan
Wednesday 09 January 2013 01:00
comments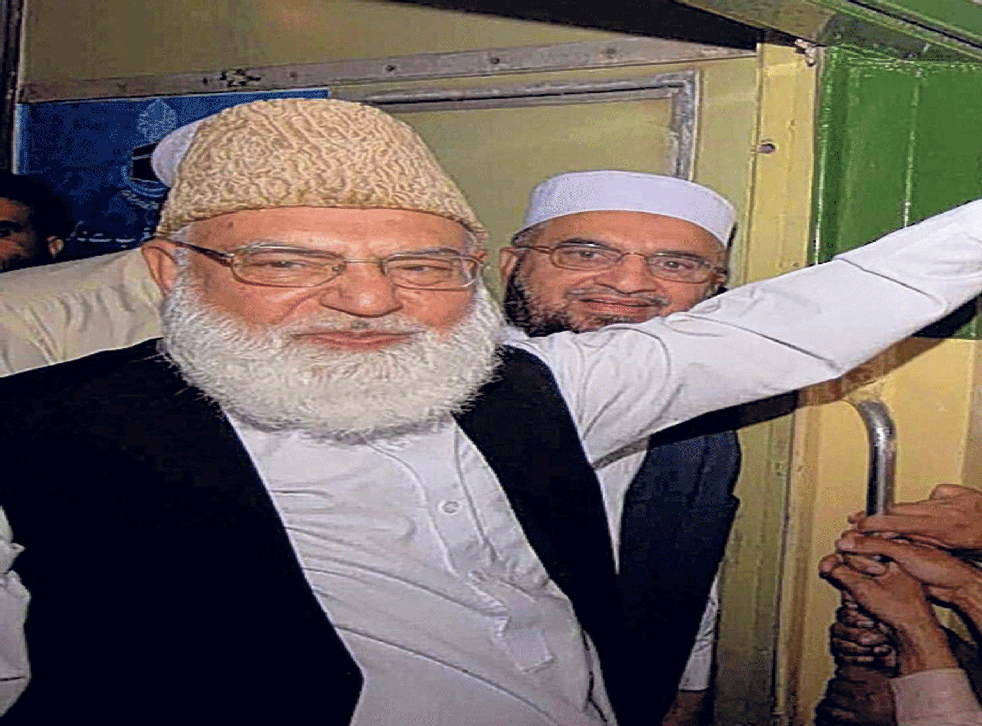 The politician and religious leader Qazi Hussain Ahmed, who died in Islamabad on 6 January at the age of 74 following a heart attack, was an advocate of Islamic democracy who transformed the right-wing Jamaat-e-Islami party into a populist outfit. He was a strong critic of the US's counter-terrorism policies, and was widely known for his opposition to the involvement of the US and its allies in Afghanistan.
In 2002 he had been tipped to become prime minister as head of a coalition of six religious parties, the Muttahida Majlise Amal (MMA), which scored spectacular successes in the polls in the absence, in exile, of country's two leading politicians, Benazir Bhutto and Nawaz Sharif.
Born in 1938 near the city of Nowshera, Qazi Hussain Ahmed became a member of the Jamaat-e-Islami party in 1970, rising to head of the party in 1987, in which capacity he served until 2008. He was first elected as a member of the Pakistan Senate in 1986 and was re-elected in 1992, but he resigned as a senator in 1996 as a protest against what he saw as the endemic corrupt besetting the country's political system. He was elected to the National Assembly in 2002 representing his home town.
He recently helped organise an international conference in Islamabad which was attended by leading Islamic scholars and was also at the forefront of the Defa-e-Pakistan Council, a bloc of right-wing parties opposed to the war in Afghanistan. In November last year, he escaped unhurt when a suicide bomber detonated explosives near his convoy in the Mohmand tribal district.
Join our new commenting forum
Join thought-provoking conversations, follow other Independent readers and see their replies