Richard Sarafian: Film director best known for the existential road movie 'Vanishing Point'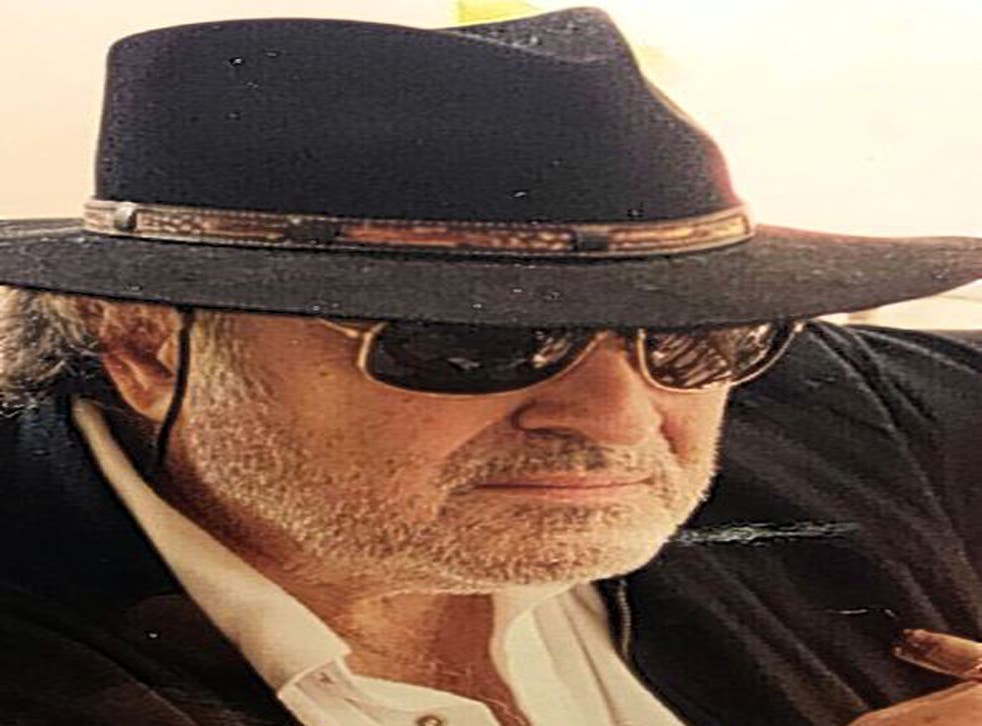 Richard Sarafian, who died on 18 September at the age of 83 following a fall, was a film director whose 1971 countercultural thriller Vanishing Point brought him a decades-long cult following. A dark story of a drug-fuelled car chase through the Nevada desert brought on by a bet between a Vietnam veteran and his drug dealer. The veteran Kowalski, played by Barry Newman, drives a Dodge Challenger muscle car across the desert with the police in hot pursuit. "It was about speed" in both the drug and automotive senses, his son Deran Serafian said. "About what it really meant."
Sarafian turned down the chance to direct Robert Redford and Gene Hackman in the skiing film Downhill Racer in order to make Vanishing Point. "I made the car… the star of the film," Sarafian recalled. "My only disappointment was that Gene Hackman wanted to play the part of Kowalski, but the studio wouldn't let me cast him, so I got saddled with Barry Newman instead."
Sarafian had worked primarily in television early in his career, directing episodes of shows like Gunsmoke, I Spy, Batman and 77 Sunset Strip. He also directed 1963's "Living Doll" episode of The Twilight Zone, a chilling tale whose demonic main character, Talky Tina, terrified children, including his own, for decades. Deran Sarafian said that as a boy he thought the episode was "the most horrible thing I've ever seen" before learning that it was his father's creation.
The director had a major influence on the generation of maverick film-makers and actors often referred to as "Easy Riders, Raging Bulls," referring to the book by Peter Biskind, who would come to dominate Hollywood in the 1970s. "He's considered one of the original Raging Bulls, that's why Warren Beatty and Sean Penn and people like that absolutely adore him," Deran Sarafian said.
Beatty was a particularly devoted fan, casting Sarafian as an actor in two of his own 1990s films, Bugsy and Bulworth. And he had nearly as big an influence on later directors like Quentin Tarantino, who gave him a "special thanks" credit at the end of his film Death Proof. Sarafian was close friends with the M.A.S.H director Robert Altman, and twice married Altman's sister Helen Joan Altman, who died in 2011. He is survived by four sons and a daughter.
Join our new commenting forum
Join thought-provoking conversations, follow other Independent readers and see their replies