Rod de'Ath: Powerhouse drummer at the heart of Rory Gallagher's band during what is held to be the guitarist's best period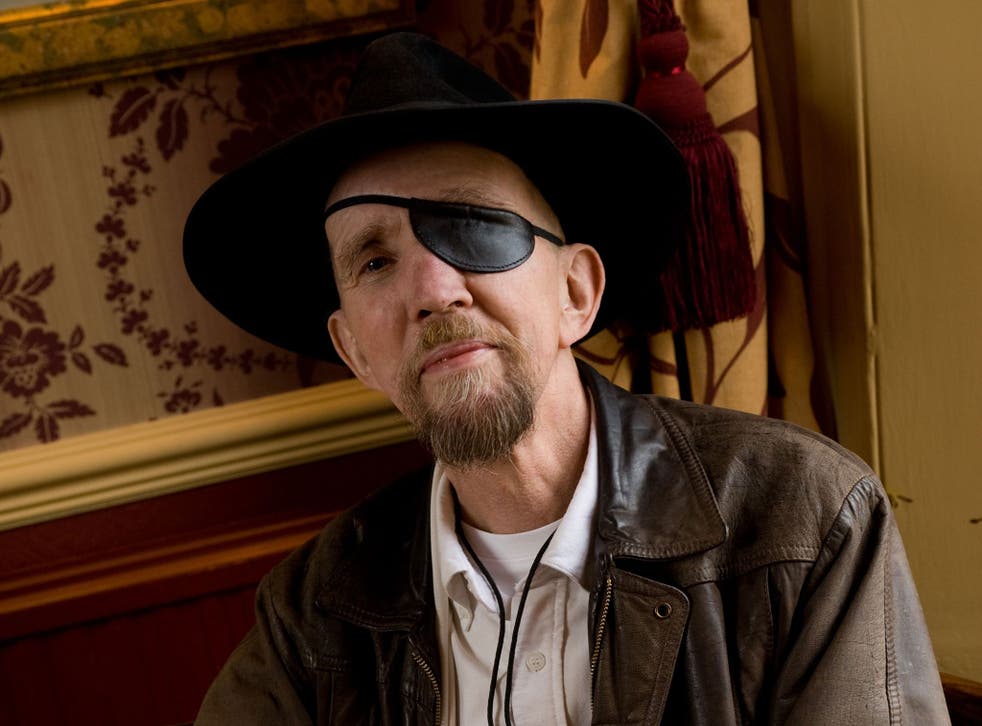 The Welsh drummer Rod de'Ath backed the Irish blues-rock guitarist and singer Rory Gallagher on five of the albums that made the former Taste frontman such a popular and influential figure in the 1970s.
Having depped for Wilgar Campbell, who developed a fear of flying, de'Ath joined full-time in June 1972.
The drummer agonised about leaving his previous group, Killing Floor, but realised this was a once-in-a-lifetime opportunity and never regretted his decision, especially since his Killing Floor bandmate, the keyboard-player Lou Martin, was swiftly brought into the fold alongside Gallagher's right-hand man, and De'Ath's housemate, the bassist Gerry McAvoy.
Many considered this the guitarist's definitive period. The quartet toured relentlessly and triumphed in Belfast, Dublin and Cork, as captured on the live double set Irish Tour '74, that sold 2m copies worldwide, and a fascinating documentary by the British film-maker Tony Palmer who captured them at Belfast Ulster Hall at the height of the Troubles, when few rock bands travelled to Northern Ireland.
The four studio albums De'Ath recorded with Gallagher, Blueprint and Tattoo (both 1973), Against The Grain (1975) and Calling Card (1976), all made the UK charts, though the guitarist's refusal to allow tracks like "Tattoo'd Lady" or "A Million Miles Away" to be edited for single release might have stalled his progress in the US despite prestigious support slots with Deep Purple and Fleetwood Mac.
"I really sensed we would make it big over there," said De'Ath who, along with Martin, participated in early sessions for the Photo-Finish album (1978), only for both to be dismissed as the guitarist went back to a power trio format with McAvoy and drummer Ted McKenna.
Born in Pembrokeshire in 1950, he owed his unusual surname to his Belgian great-grandparents. As a child he played piano, but was soon drumming on anything he could find until his family bought him a proper kit. He developed an ambidextrous, powerful style that impressed Gallagher fans who often ranked him among the best drummers in the polls that were a feature of British music weeklies in the mid-'70s.
After a spell in the US he returned to Britain in the mid-1980s but suffered a serious accident running for a train. He lost sight in one eye, and suffered brain damage and memory loss after spending weeks in a coma. This led many to believe he had died before Gallagher in 1995, an urban myth only dispelled when he attended Lou Martin's funeral in 2012. McAvoy said de'Ath "was the most undrummer-like drummer I ever played with. His technique was so strange that it added a whole new dimension to Rory's sound."
Roderick Morris Buckenham de'Ath, drummer: born Saundersfoot, Wales 18 June 1950; married (one daughter); died London 1 August 2014.
Join our new commenting forum
Join thought-provoking conversations, follow other Independent readers and see their replies