50 Cent ordered to pay $5 million for adding 'audio commentary' to woman's sex tape
The rapper wore a wig and narrated the tape as a character called 'Pimpin' Curly'.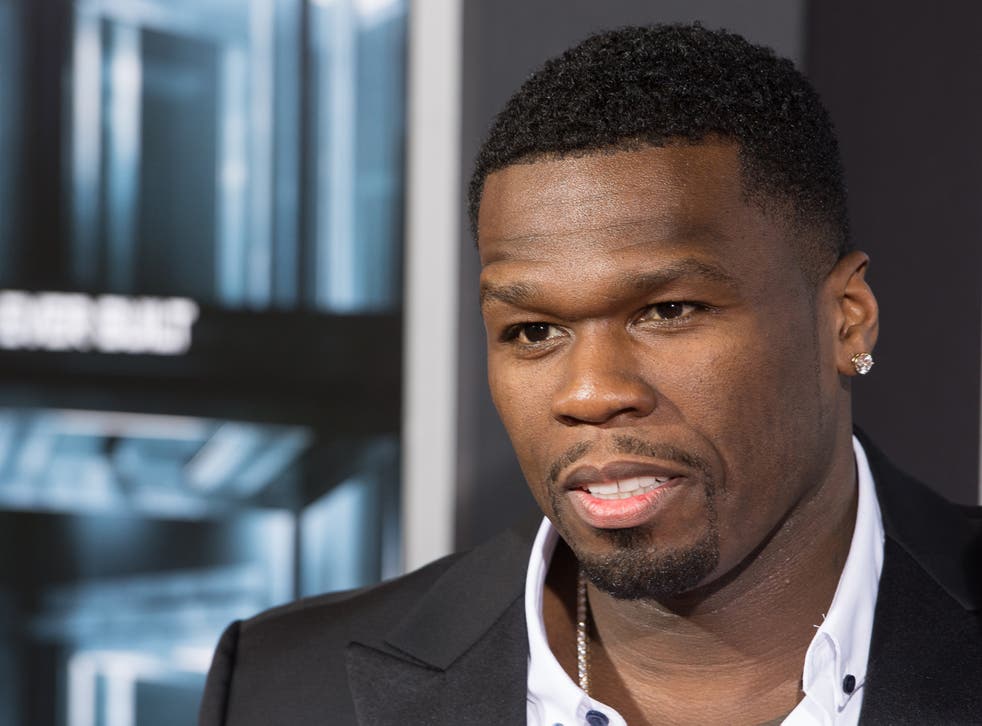 50 Cent has been ordered to pay $5m in damages for circulating someone else's sex tape and adding his own audio commentary.
Under the moniker 'Pimpin' Curly', a wig-wearing 50 Cent narrated the 13-minute video of Lastonia Leviston having sex with her boyfriend and published it online in 2008.
He made explicit remarks about Levitson, who has a child with rapper Rick Ross, and referred to her as a porn star.
Levitson says the rapper acquired the video from her then-boyfriend, who appears in the video with her, and says she was 'horrified and humiliated' when the video appeared online.
"This was something done to me. I didn't have a choice. I would never, ever do this to myself," she testified, according to news reports.
50 Cent claims he was just joking when he made the remarks, and that the video was part of on-going barbs h was exchanging with Rick Ross at the time, adding that the two were routinely insulting each other via lyrics, videos and through interviews.
Manhattan jurors are set to continue deliberating on further damages in Leviston's invasion-of-privacy lawsuit.
Attorney William A Brewer III says 50 Cent and his legal team are "disappointed in the verdict but very appreciative of the service and jury of the court."
50 Cent was a break-out star in 2003 after his debut album, Get Rich Or Die Trying, shot to the #1 spot on the Billboard chart. It went on to sell 15 million records worldwide.
Though his music career has fallen by the wayside in recent years, 50 Cent has continued to build a lucrative business empire.
He famously took equity in place of a huge salary to promote the ailing company Vitamin Water, going on to earn more than $260 million from the investment when the company was bought by Coca Cola.
Join our new commenting forum
Join thought-provoking conversations, follow other Independent readers and see their replies