Abz from 5ive can't believe his Brit Award has raised more than £1m on eBay: 'All I needed was a bit of soil and it's gone nuts'
The former popstar had decided to sell his trophy to raise money for 'a delivery of topsoil and maybe some gardening tools'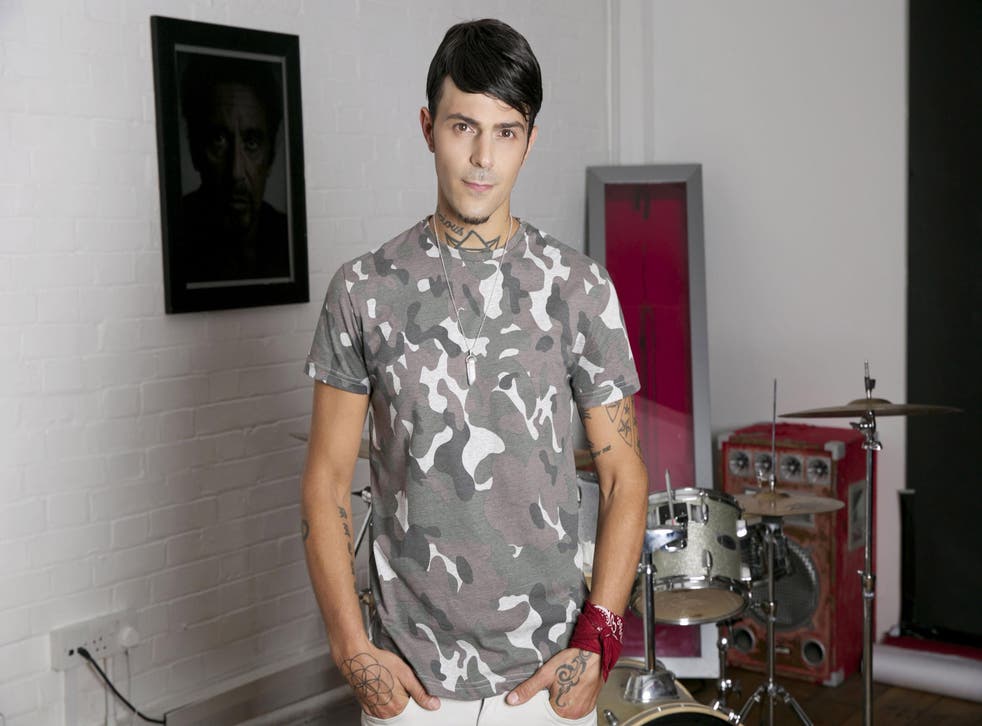 Abz Love, the former member of 90s boy band 5ive, has expressed shock and disbelief that his slightly battered Brit Award has raised more than £1,000,000 in bids since he put it up for auction on eBay.
Abz, real name Richard Abidin Breen, put his Brit Award for Newcomer: Best Pop Act from 2000 on the online bidding site to raise funds for his life "off the grid" on a farm in Carmarthenshire, Wales, where he grows his own food and is not beholden to gas, water or internet bills.
In his listing, Abz said he is selling his trophy "to fund a delivery of topsoil and maybe some garden tools", but admitted the award had been "dropped and knocked a few times and is currently being used as a door stop".
He started the listing at 99p and expressed disbelief at the latest bid. "Oh my God - I don't know what to say. It has to be a hoax - it can't be real," he said in an interview with the Associated Press.
"I don't need a million quid! I feel-light headed. All I needed was a bit of top soil and its gone nuts.
"I better get in touch with eBay - that's a lot of soil!"
Abz said he has been out of work for around 10 months after he quit 5ive in August last year and has sold his Rolex watch, Louis Vuitton luggage and diamond stud earrings to help fund his new self-sufficient lifestyle, but had resisted selling the Brit Award until now.
Most controversial Brit Awards moments

Show all 10
"It's always been something I've taken with me along the journey, even when I was broke. But then I was looking at it one day - we use it as a doorstop - and I thought that it is so under-appreciated by me now that I might as well put it up for auction too.
"Maybe I'll start a trend for other struggling pop stars."
Abz, Ritchie, Scott and Sean reunited without their bandmate J in 2012 to film ITV2's Big Reunion alongside other 90's groups like Atomic Kitten and Liberty X.
They then went on to headline their own 5ive Greatest Hits Tour in 2013, but Abz said he hasn't spoken to his former bandmates since he quit a life of "sex, drugs, rock and roll, and partying wiht royalty" so he could "get back to nature".
"I need to buy soil and pay back my mum. I owe her a few quid by now."
Additional reporting by Associated Press
Join our new commenting forum
Join thought-provoking conversations, follow other Independent readers and see their replies