Adele admits she had Twitter confiscated by her management after tweeting while drunk
The singer admitted she now has to send her tweets to get signed off by someone after 'putting her foot in it'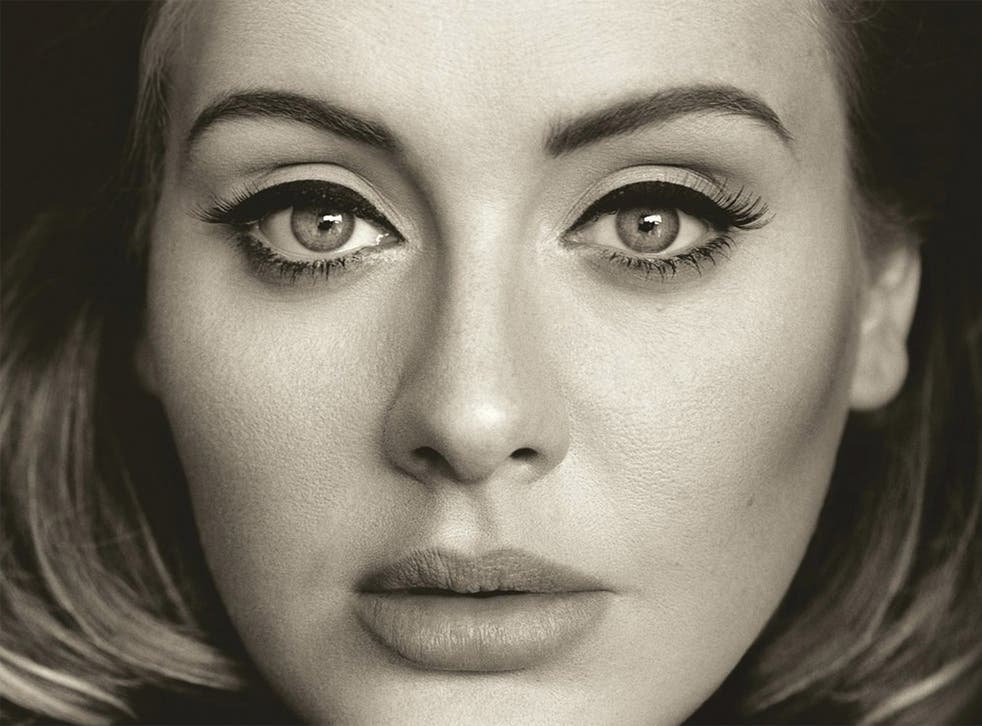 Adele has admitted that she had her Twitter account confiscated by her management after she kept tweeting while drunk.
The "Hello" singer, who has broken records with the first single from her upcoming album 25, appeared on the BBC special Adele At The BBC and answered questions from fans and audience members during a segment called 'rumour has it'.
"This is true," she said, when asked if she didn't send her own tweets. "I'm not a drinker any more but when Twitter first came out I was drunk tweeting and nearly put my foot in it quite a few times.
"So my management decided they needed to go through two people and then it all has to be signed off by someone."
Most-followed people on Twitter

Show all 10
Adele added, however, that she still gets to decide what gets tweeted, even if it does through quite a rigorous editing process.
"They're all my tweets, no one writes my tweets, they just write them [out] for me. So yeah, that's very, very true."
The singer's return has seen her land a number of high-profile interviews, from the uber-cool i-D to an already-iconic Rolling Stone shoot where she is in a dressing gown with wet hair.
Adele, it's good to have you back.
Join our new commenting forum
Join thought-provoking conversations, follow other Independent readers and see their replies