Ariana Grande claims Kesha's situation would not happen to a man
Singer reiterated support for Kesha in radio interview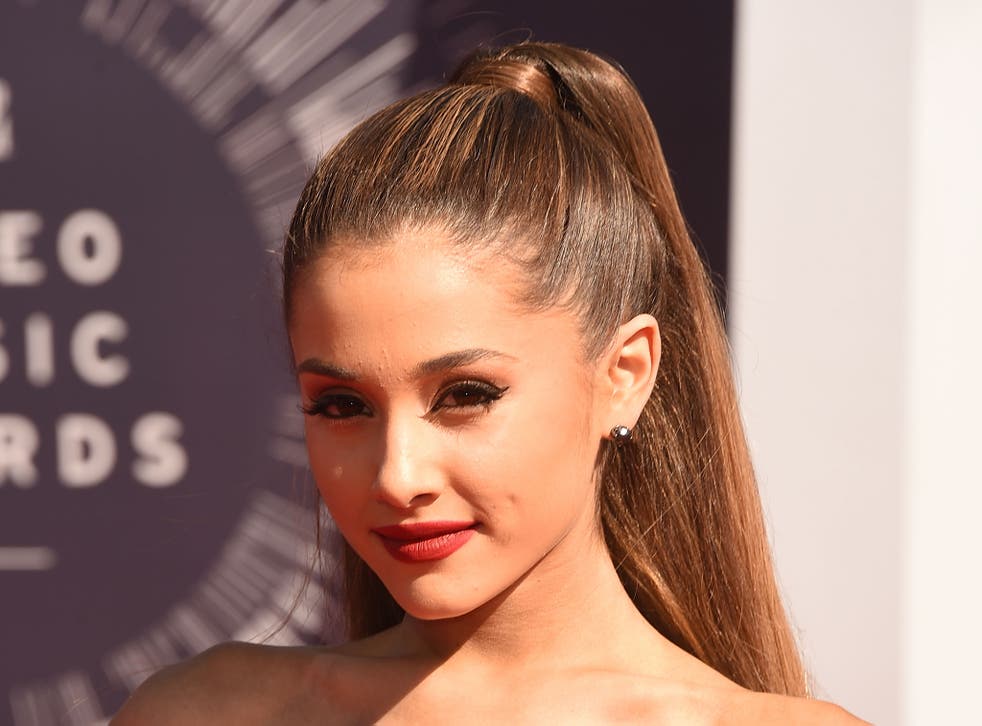 Adriana Grande has suggested Kesha's situation would not be one faced by a man after the singer's request to record music outside of her contract with Dr Luke was denied.
Grande is one of a number of artists who came out in support of Kesha after a judge ruled she cannot record music outside of her contract with Sony music producer Dr Luke, real name Lukasz Gottwald, who she alleges raped and psychologically abused her.
Dr Luke strenuously denies any allegations against him as "completely untrue, outright lies that have been advanced to extort a contract renegotiation and money".
Entertainers supporting Kesha

Show all 6
He is countersuing Kesha for defamation and claims he has been subject to a "vicious smear campaign to ruin his reputation for financial gain". Reports that Sony is considering dropping him in the aftermath of the allegations have been denied by his camp.
In an interview with Carson Daly, Grande, who said she was friends with Kesha as a teenager, reiterated her support and criticised the "double standards" women in the music industry experience.
"The incredible double standards that we [women] face on a daily basis, in the industry and just in the world, it's shocking," she said. "I would be so amused - and pardon me if this comes across as sexist - but I don't think a male artist would be in the same position right now. Sorry. If I'm speaking out about something that I'm passionate about, I'm willing to take the brunt for fighting for what I believe in. And my fellow women are definitely something that I will always be one of the first to speak up about."