Alanis Morissette to be The Guardian's new advice columnist
'Isn't it ironic... Don't you think?'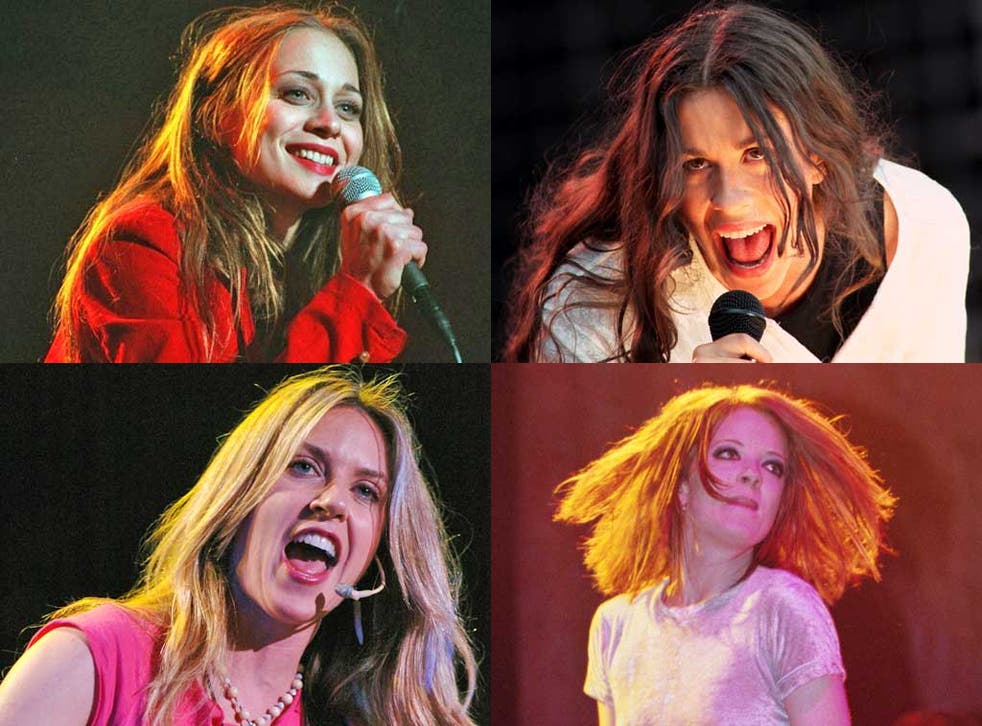 Rain on your wedding day? A free ride when you've already paid? The good advice that you just didn't take?
Well, never fear, Alanis Morissette is back to give you all the advice you need.
But this time she has been reincarnated as a Guardian agony aunt. Isn't it ironic? I kid you not.
From 16 January onwards, Morissette will take over from Molly Ringwald to become The Guardian's new weekend advice columnist.
The Canadian singer, who became a global superstar at the tender age of 21, has recently taken up recording podcasts about wellbeing and relationships on her website.
People news in pictures

Show all 18
Dubbed the "Queen of Alt-Rock angst" by Rolling Stone, the 41-year-old sees herself as a natural born agony aunt and says she was always the "family therapist" whilst growing up. "Parents, brothers, even extended family members, that was the role I took on, because I suppose I had this combination of intuition and empathy. I cut my teeth, basically, listening for a living."
In advance of her first Guardian column, Morissette will be releasing an exclusive interview in this Saturday's Weekend Magazine, revealing everything from her early life to her hasty rise to fame to working with Taylor Swift, Justin Bieber and Demi Lovato.
Morissette also says she had an epiphany 10 years ago when she realized she did not want to be "that woman who, at 70, has all these awards and is dying alone".
Join our new commenting forum
Join thought-provoking conversations, follow other Independent readers and see their replies