Amber Heard is donating divorce settlement money to domestic violence charity
Half of the $7 million will go the section of the American Civil Liberties Union that fights violence against women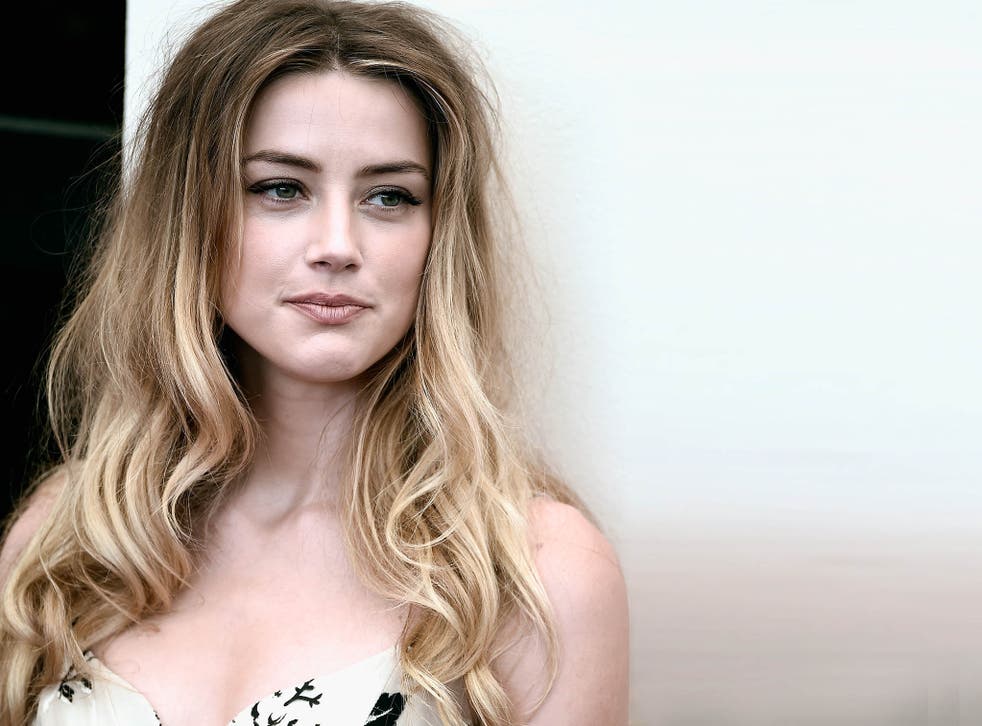 Amber Heard has announced she will donate her $7 million divorce settlement to charity, including a group that tackles domestic violence.
Ms Heard will split the payment to the American Civil Liberties Union - "with a particular focus to stop violence against women", she said - and the Children's Hospital of Los Angeles, where she has volunteered for the past 10 years.
In a statement, Ms Heard said that money has never "played a role" in the divorce except to the extent that she could donate to charity and "hopefully help those less able to defend themselves".
"As reported in the media, the amount received in the divorce was $7 million and $7 million is being donated," she said.
"This is over and above any funds that I have given away in the past and will continue to give away in the future."
Anthony Romero, executive director of the ACLU, said in a statement that the charity was "incredibly grateful".
"For years, we have worked through the courts and legislatures around the country to make sure that domestic violence victims are fully protected by the law and receive the government assistance they deserve," he said.
Johnny Depp accused of assault
"We could not be more thankful for Ms Heard's support - she can be confident that this gift will help other women live safely and freely."
Ms Heard, 30, filed for divorce in May on the grounds of irreconcilable differences.
In a joint statement with Mr Depp on 16 August, Ms Heard said the relationship was "intesenly passionate and at times volatile, but always bound by love."
"Amber wishes the best for Johnny in the future. Amber will be donating financial proceeds from the divorce to a charity."
Her lawyers are filing a dismissal of her temporary restraining order against her estranged husband, as reported by the Associated Press.
The statement and settlement came shortly after Ms Heard had revealed pictures of bruises due to Mr Depp allegedly smashing a mobile phone into her face and a video was also leaked of the actor allegedly throwing a wine glass across their kitchen.
She accused Mr Depp of physically and emotionally abusing her throughout their 15-month marriage, and Mr Depp has denied the allegations.
Join our new commenting forum
Join thought-provoking conversations, follow other Independent readers and see their replies