Americans want Tina Fey to replace Jon Stewart as The Daily Show host
The 30 Rock creator is closely followed by comedian Dennis Miller in the poll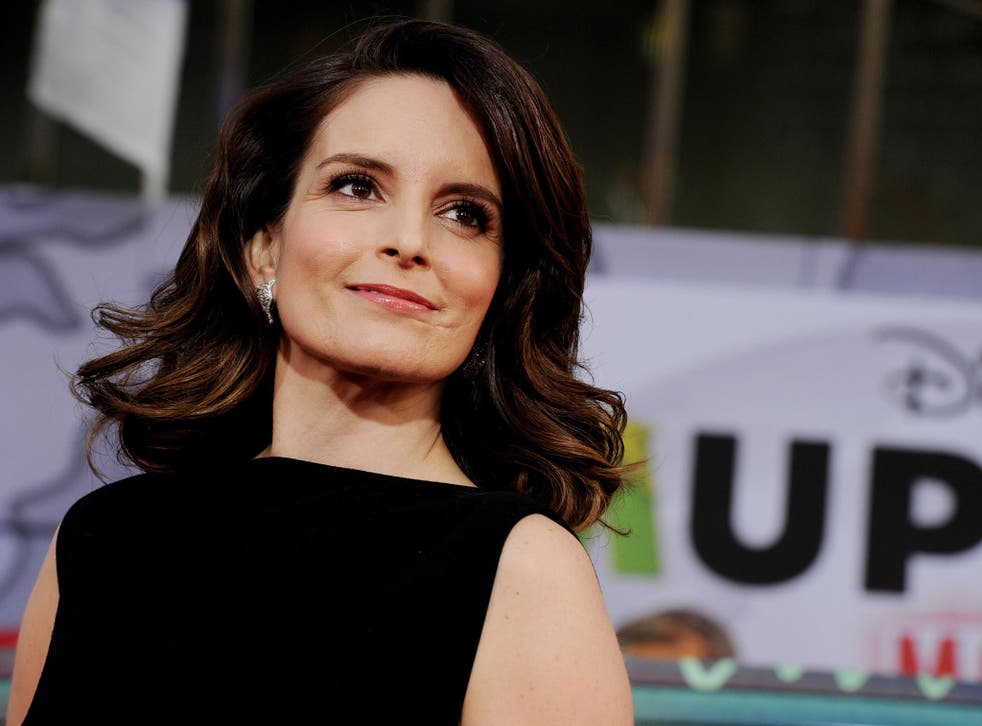 Tina Fey, the comedienne, writer and producer, is the new favourite to take over for departing The Daily Show host Jon Stewart.
A new poll by Quinnipiac University shows that 19 per cent of Americans voted for the former Golden Globes co-host to replace Stewart later this year, while comedian Dennis Miller is close behind with 16 per cent overall.
Stewart, famed for his razor sharp wit and his acerbic criticism of the establishment, has hosted the show since 1999. He revealed in an emotional address last month that he would be stepping down later this year.
Neither Fey nor Miller are strangers to comedy news broadcasting; Miller hosted Saturday Night Live's "Weekend Update" for six years when the feature returned to the show in 1985, while Fey co-hosted the slot with Jimmy Fallon from 2000 to 2004, and later with Amy Pohler until 2006.
Fey is more popular with women, voters aged between 18 to 34, and perhaps unsurprisingly, Democrats, given her take-off of former Republican governor Sarah Palin.
Republicans favour Miller, the poll shows, though older voters are divided between the two.
Four other candidates were named in the poll. Eight per cent of Americans voted for John Oliver, the British political satirist, to take Stewart's seat; both comedian Craig Ferguson and suspended NBC news anchor Brian Williams gained seven per cent of votes; while five per cent voted for comedian and actress Chelsea Handler.
"Two comedians, both former Saturday Night Live mock news readers, lead the pack to fill Jon Stewart's chair," Tim Malloy, assistant director of the Quinnipiac University Poll, said.
"Dennis Miller is the favourite of 24 per cent of Republicans. Tina Fey, with her dead-on take on Sarah Palin, is the darling of 26 per cent of Democrats."
Join our new commenting forum
Join thought-provoking conversations, follow other Independent readers and see their replies