Amy Poehler challenges red carpet sexism at Emmys by asking stars intelligent questions for #SmartGirlsAsk campaign
'What are you wearing?' and similar questions were banned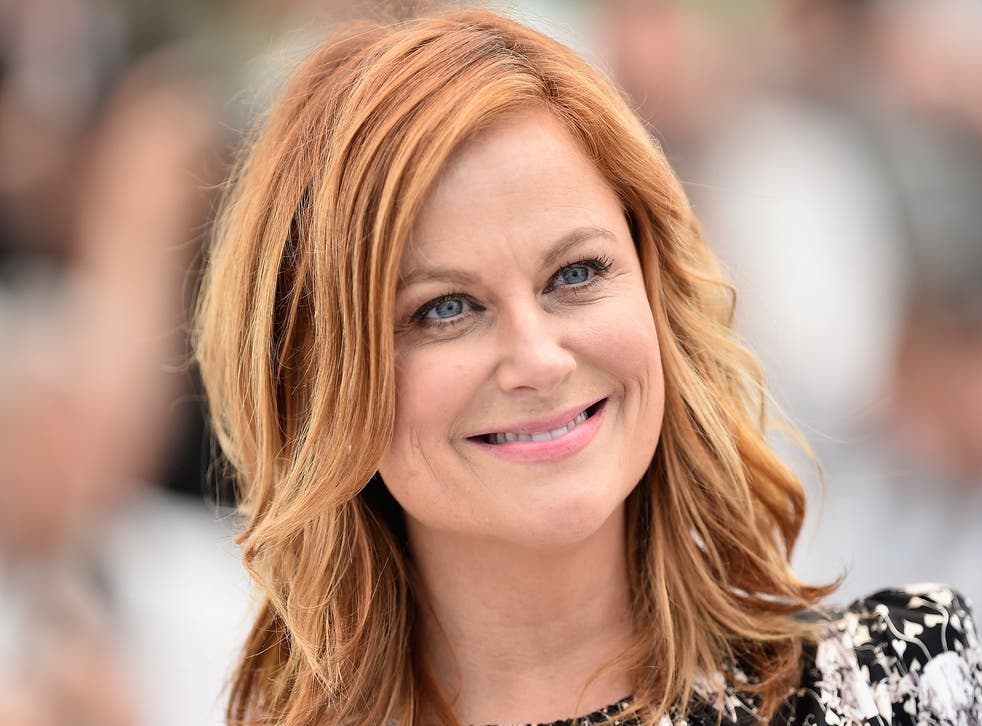 Amy Poehler tackled red carpet sexism when she presented stars attending the Emmy awards with a host of intelligent questions as part of her #SmartGirlsAsk campaign.
The campaign challenged this sexism by asking Twitter users for insightful, stimulating questions that defy the banal interviews many actors and actresses endure during awards season.
Interviews on the red carpet usually consist of stereotypically gendered questions such as, 'Where is your dress from?", "who did your make-up?" or requests for a "twirl".
Emmy Awards 2015 nominees

Show all 19
Instead, questions ranged from "how to do you think the film industry could better portray the lives of women?" to "tell me about a time your were faced with insurmountable odds, yet persevered to overcome?"
Questions were also asked by actresses such as Rowan Blanchard, the 13-year-old Disney star who recently responded to a question about white feminism with an engaging essay exploring intersectional feminism.
Cate Blanchett famously called out sexism at the 2014 Golden Globes when she spotted a camera scanning from the bottom of her dress to the top to show her full outfit and make-up by leaning in and asking: "Do you do that to the guys?"
Join our new commenting forum
Join thought-provoking conversations, follow other Independent readers and see their replies