The Independent's journalism is supported by our readers. When you purchase through links on our site, we may earn commission.
Amy Poehler's new show includes 'joke' about R Kelly urinating on Blue Ivy
'I can't wait for Blue Ivy to be 18-year-old so R Kelly can piss on her'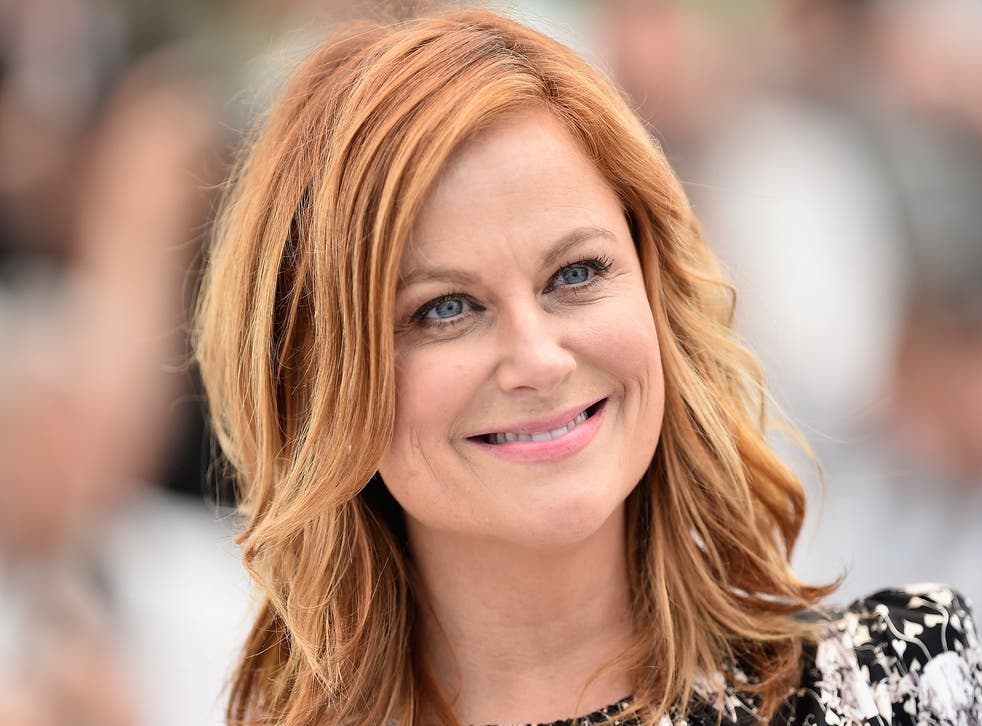 Fans are calling for the cancellation of Amy Poehler's new Hulu series Difficult People after an offensive joke was made about Beyoncé's 3-year-old daughter.
"I can't wait for Blue Ivy to be 18-year-old so R Kelly can piss on her," is the joke currently under fire. Julie Klausner, who plays Julie Kessler in the series, made the joke and received subtle criticism from her co-star and an anonymous online troll who suggested that she should kill herself.
Amy Poehler's New Show UNDER FIRE . . . After They Made A VERY INAPPROPRIATE Joke . . . About Beyonce's Daughter Blue . . . BEING MOLESTED!! (Should The Show Be CANCELLED??)

Posted by Mediatakeout on Sunday, 16 August 2015
Blue Ivy is the 3-year-old daughter of Beyoncé and her husband Jay Z.
In 2002, R Kelly was accused of having sex with and urinating on an underage girl, but was found not guilty in 2008.
Klausner recently told Entertainment Weekly that Poehler was heavily involved with each and every script used on the series.
"Amy could not have been more hands-on. She did not only give notes on every script, she gave notes on every draft of every outline. She weighed in on casting videos, cast roles. She weighed in on production matters," she said.
"She came up with the title. She would give notes on every single edit, not only of the shows but of the promos, the trailers. She would be involved in every stage of the process in a way that she would go above and beyond."
Fans took to Twitter to express their disgust with the joke.
Poehler is also a co-founder of Amy Poehler's Smart Girls, an online community that seeks to empower young women through "volunteerism," "activism" and "culture."
"Funny, focused, and powerful, Smart Girls seeks to help future women channel their intelligence, imagination, and curiosity into a drive to be their weird and wonderful selves," says the group's website.
Representatives for Poehler, Klausner and Amy Poehler's Smart Girls had not responded to The Independent's request for comment by press time.
Join our new commenting forum
Join thought-provoking conversations, follow other Independent readers and see their replies