Andy Burnham: Labour leadership candidate says his LGBT views caused rifts in his family
Despite upsetting members of the LGBT community with his views on IVF treatment, he has defended his hard work improving equality in the UK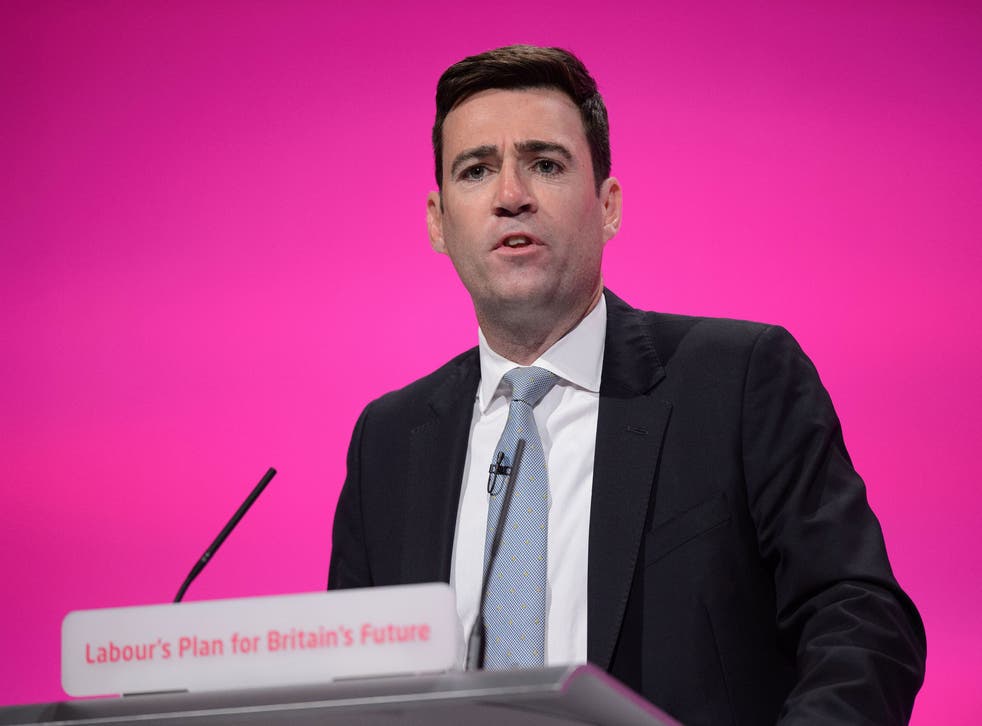 Labour leadership candidate Andy Burnham has admitted that his support for the LGBT community has created a 'personal challenge' as family members have been at odds with his views on equality.
Speaking to PinkNews, Burnham praised David Cameron and the Conservatives for introducing equal marriage, but had to defend himself when presented with evidence that he has a poor track record in supporting the LGBT community.
"I've voted for everything [on LGBT rights]," he said, adding that he was only absent from a 2002 vote because he was on paternity leave following the birth of his daughter.
"I have been repeatedly at odds with the Catholic church for all of my time as an MP. I have always been going against what they were saying, and that is challenging."
Burnham added that his views and support have caused personal conflict among his family, too, and any accusation he is not a strong ally to the LGBT community is 'hurtful'.
"That creates a personal challenge – I've been at odds with my own family, and that has been to some personal cost at times in terms of relationships with people," he said.
He added that the recent death of a close relative, who was a councillor on Liverpool city council for many years, was one particular relationship that has suffered.
"He and I were very close, but the one time we fell out massively was over same-sex marriage, and it was a real fall-out.
"The reason I mention that is I have caused myself to change my own relationships, not just with the church but with members of my own family, in this cause … and then you get things written like that and it feels deeply and unfair and hurtful."
Burnham's comments came after a piece in the New Statesman criticised his so-called involvement in improving the rights of members of the LGBT community.
Crucially, in 2008 he voted twice in favour of amendments regarding IVF that would block lesbian couples from accessing treatment - because he believes children must have a named father figure.
But he defended his views, pointing out that changes in the law now mean any child conceived under IVF can actually trace their biological father.
"I wouldn't seek to revisit that issue now," he said. "The law as it is, is right."
Join our new commenting forum
Join thought-provoking conversations, follow other Independent readers and see their replies