Angelina Jolie: World powers just 'standing by' while Syrian war displaces millions
Jolie added it was 'sickening' to witness 'thousands of refugees drowning on the doorstep of the world's wealthiest continent'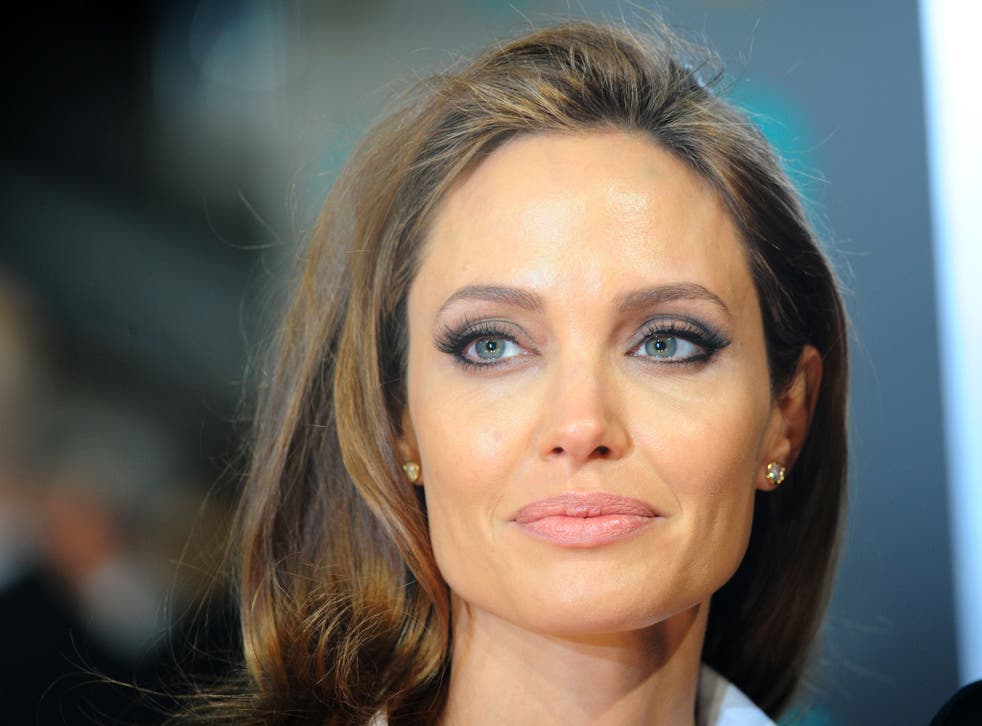 Angelina Jolie berated the world powers today for "standing by" while the four-year civil war continues to rage in Syria forcing millions of refugees out of their homes.
The actress, who was giving testimony to the United Nations Security Council in New York as a special UN envoy on refugee issues, also said it was "sickening" to witness "thousands of refugees drowning on the doorstep of the world's wealthiest continent", a reference to the boat crisis in the Mediterranean.
But she reserved her bluntest remarks for the failure of the international community to take action to stop the conflict in Syria and address the misery it has brought to its displaced population. Now numbering nearly 4 million, these refugees are 'stigmatised, unwanted and seen as a burden," she said.
Photojournalist Bradley Secker's images of Syria's dispossessed

Show all 6

"We cannot look at Syria, and the evil that has arisen from the ashes of indecision, and think this is not the lowest point in the world's inability to protect and defend the innocent," Ms Jolie, dressed in a white jacket, went on. She said the UN had an obligation not to stand by when a sovereign country no longer is able to protect its own people. "We are standing by in Syria," she said.
Since the conflict's outbreak, Ms Jolie has traveled 11 times to the region. She recalled that during her first visits to refugee camps there was an expectation that the world was coming to help. That changed to anger when those hopes were dashed. On her most recent visit to a camp in February, that anger had changed to resignation, she said, saying she was asked, "Why are the Syrian people not worth saving?"
The appeal of Ms Jolie to the Security Council to overcome its divisions on Syria were surely sincere but may have little practical effect. There have been serial attempts to pass resolutions to address the crisis in the country, including an effort to refer it to the International Criminal Court, but they have each time withered because of the opposition of Russia and China, who remain allied with Damascus.
Asked what he made of Ms Jolie's remarks, the Syrian ambassador to the UN told the Associated Press: "She's beautiful".
Join our new commenting forum
Join thought-provoking conversations, follow other Independent readers and see their replies