Angie Stone charged with aggravated assault after allegedly knocking out her daughter's front teeth
The singer had been involved in an argument with Diamond Stone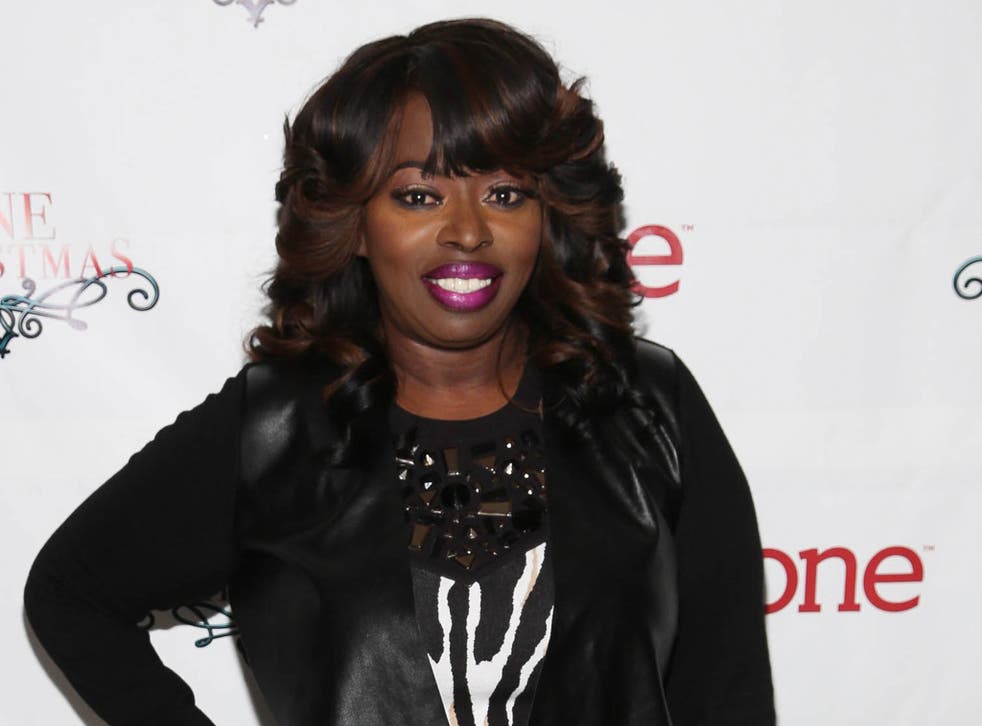 Angie Stone has been charged with aggravated assault after allegedly knocking out several of her daughter's teeth.
The Grammy-nominated singer and actress was involved in an argument with her 30-year-old daughter when the incident occurred in Lithonia, Georgia, on Monday night, police said.
According to the Atlanta Journal Constitution (AJC), it is unclear who struck the first blow.
Diamond Stone is reported to have punched her mother in the face during the quarrel, while her two front teeth were knocked out when 53-year-old Angie struck her with a metal stand.
TMZ reported that Diamond's teeth were already rotting before the incident.
A DeKalb County police incident report stated that Diamond said the altercation started after Angie demanded that she tidy her room and control her children, who were running around the singer's home half dressed.
"Ms Diamond Stone then stated her and Ms Angie Stone started to argue, and that's when a physical altercation started to occur," the report said.
She said that she called police straight after being hit.
However, Angie reportedly told police that she did not know she had struck her daughter with a metal stand – but that once she realised she put the object down and tried to get away from Diamond.
She said family friend Blondy Chisholm had broken up the fight.
Both women were taken to DeKalb County Police Department headquarters for questioning, where Diamond was released without charge and Angie was charged with domestic aggravated assault.
Join our new commenting forum
Join thought-provoking conversations, follow other Independent readers and see their replies