Anna Przybylska dead: Polish actress and model dies of cancer, aged just 35
Przybylska will be remembered as one of the most talented and beautiful actresses in Poland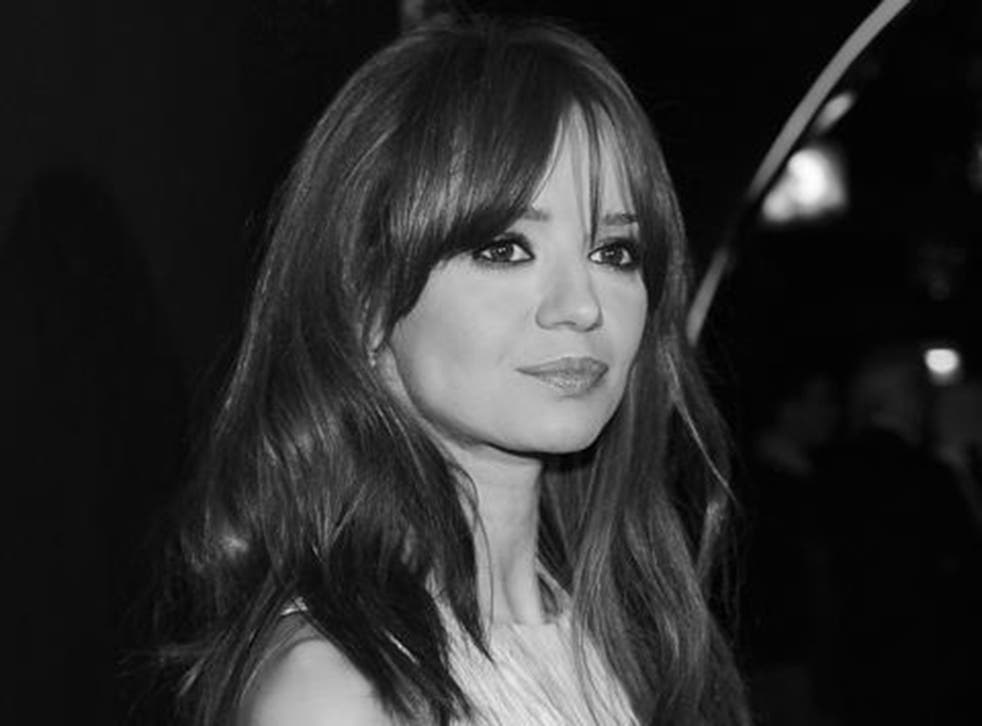 Anna Przybylska, popular film and television actress and mother of three, has died after a long battle with pancreatic cancer.
The 35-year-old's death on 5 October came as a shock when her manager Malgorzata Rudowska, announced it on the actress' website. Przybylska died peacefully, surrounded by her family and friends.
Despite her success in Polish cinema, Przybylska ranked her family as the most important aspect of her life, prioritising time with her partner, the footballer Jarosława Bieniuk, and her three children Oliwia, aged 12, Szymon, aged 9, and Jan, aged 3, over the limelight and show business.
The Gdynia-born actress made her cinematic debut in 1997 in Radoslaw Piwowarski's film The Dark Side of Venus. After her death, Piwowarski said that in spite of her triumphs, Przybylska remained unchanged.
"That's what viewers loved most about her," the director said. "She was an absolutely real, normal and very family-oriented girl."
Przybylska was considered among the most beautiful Polish actresses of her generation, and in 2004 was named the Polish ambassador for the Astor cosmetics brand. Two years later, she became the European ambassador for the company.
Przybylska's funeral will be held on 9 October in her hometown Gdynia. Her family have asked for their privacy to be respected at this difficult time and for grieving members of the public not to take photographs or offer their condolences.
The family also requested people not spend money on flowers for the ceremony, instead asking that they support the St Lawrence Hospice in Gdynia in her memory.
Join our new commenting forum
Join thought-provoking conversations, follow other Independent readers and see their replies