Anne Hathaway and Jake Gyllenhaal pay tribute to Heath Ledger 10 years after starring in Brokeback Mountain
The actors discuss Ledger in an oral history of the film for Out magazine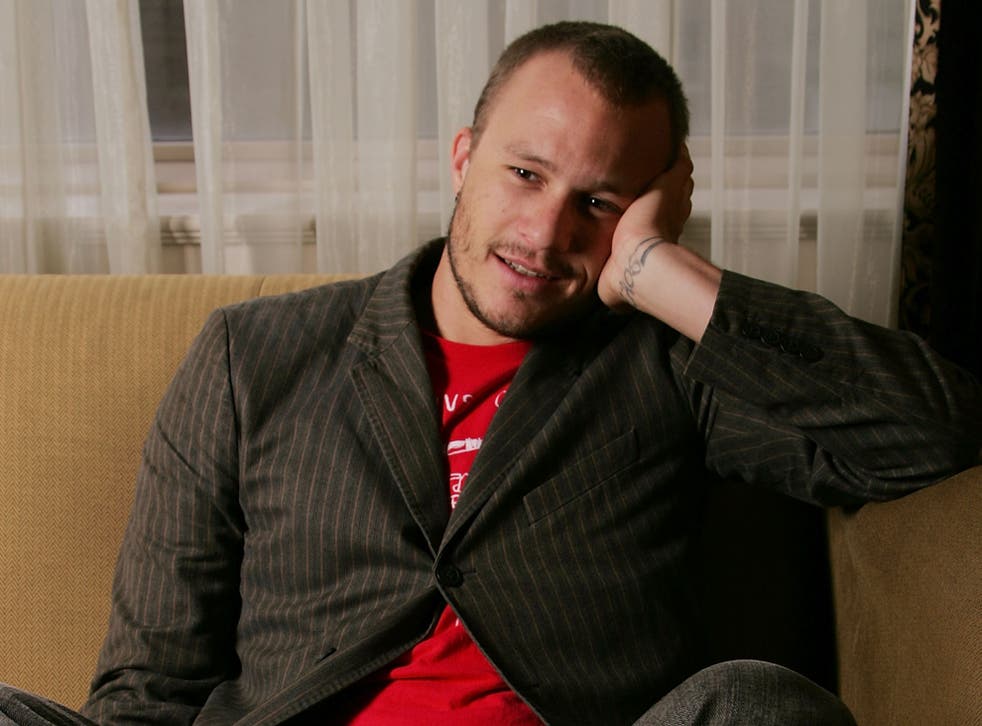 Anne Hathaway and Jake Gyllenhaal have paid tribute to Heath Ledger in Out magazine, 10 years after the premiere of Brokeback Mountain.
In a special feature, the cast and crew look back on the making of the film, exploring the cultural impact and significance surrounding it then and now.
"Heath had decided that at some point Ennis had been in an accident and had a limp. It was so subtle, and it looked like he'd had this limp for about four years, and I just remember looking at Heath in that moment, and thinking, That is one of the greatest actors that has ever been," she said.
Gyllenhaal and Ledger knew each other prior to being cast in the film, but became especially close during filming.
"While there are many parts of the real story that are sad, one of the saddest things is that I won't be able to exchange ideas creatively with Heath again, because that was one of the most beautiful things to come out of that," Gyllenhaal admits.
He said despite the controversy surrounding the subject matter, Ledger was 'extremely serious' about the political surrounding the film and was determined to understand Ennis.
The film was a critical and commercial success, with both Gyllenhaal and Ledger being praised for their brutally honest depiction of their characters.
Screenwriter Diana Ossana talked about a touching moment when Ledger helped take Michelle Williams to hospital after she injured herself on set.
"I remember him looking at her, and she looking up at him with these wide eyes. She was almost startled by the attention he was giving her, but you could see it every day from there on. For him it was truly love at first sight. He was so taken with her."
Ledger would go on to date Williams after meeting on set. The two had a daughter, Matilda, and named Gyllanhaal as her godfather.
Ledger died on January 22nd, 2008 from acute intoxication shortly after completing filming of his part as The Joker in Christopher Nolan's The Dark Knight.
Join our new commenting forum
Join thought-provoking conversations, follow other Independent readers and see their replies