Apple iTunes and the iPod weren't Steve Jobs' ideas. They were Richard Branson's, claims Richard Branson
The late Jobs released the first iPod in October 2001, around 8 months after iTunes was first launched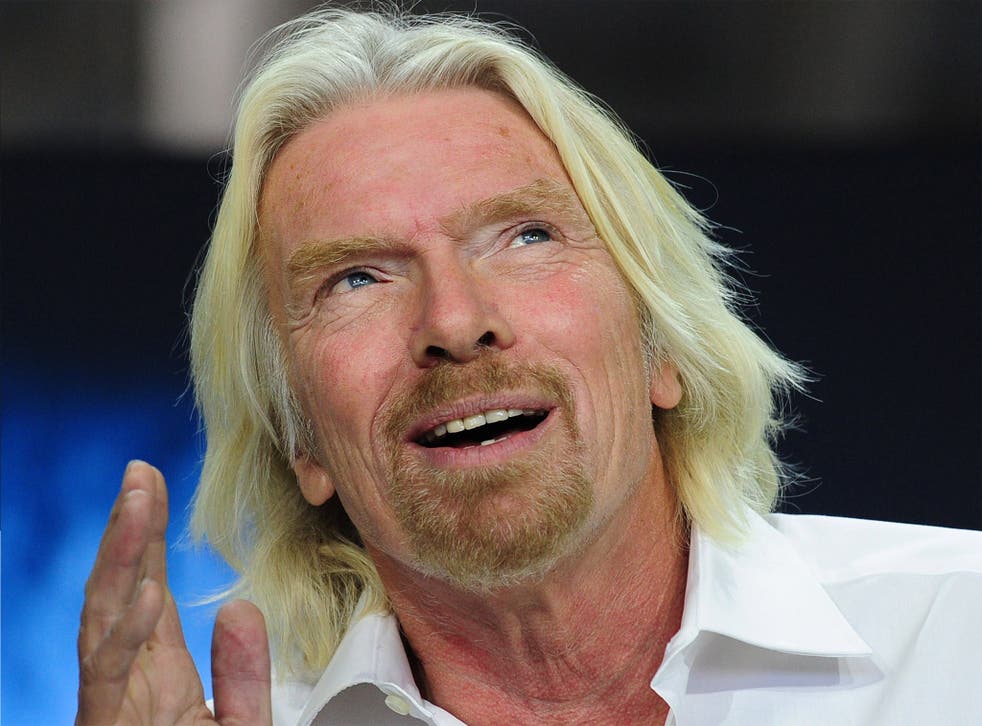 Virgin boss Richard Branson has revealed that he believes a prank he played in the eighties could have been Apple founder Steve Jobs' inspiration for the iPod and iTunes.
"On April Fool's Day 1986 I gave an interview to a big-name music publication and told them that Virgin had been secretly developing a 'Music Box', on which we had stored every music track we could lay our hands on, and from which music lovers would, for a small fee, be able to download any individual song or album they wanted," he tells the i paper.
"Many years later Steve Jobs told me he had been utterly taken in by the idea. While we will never know for sure, I have always wondered if the April Fool's prank triggered the birth of iTunes and the iPod – which ironically contributed to the death of our Virgin Megastores and changed the entire music industry."
Jobs released the first iPod in October 2001, around 8 months after iTunes was first launched. Just eight years later the closure of the Virgin Megastores chain (which Branson had founded in 1976) was announced.
Branson admitted of the prank, "Had I thought about more seriously, [I] could have saved Virgin Music, and at the same time revolutionised the music industry."
The entrepreneur – whose latest book The Virgin Way – How To Listen, Learn, Laugh and Lead is out now – added that he was going to encourage his grandchildren (his daughter Holly recently announced that she is pregnant with his first) to become part of the business when they're older.
"It makes me very proud to see my daughter Holly, son-in-law Freddie, son Sam, and daughter-in-law Bellie all working together within the Virgin Group. There are many big advantages to working with family and friends and would love for my grandchildren to join the company when they are ready to do so."
Join our new commenting forum
Join thought-provoking conversations, follow other Independent readers and see their replies