Archbishop of Canterbury Justin Welby has pneumonia
Archbishop was forced to cancel Christmas Day sermon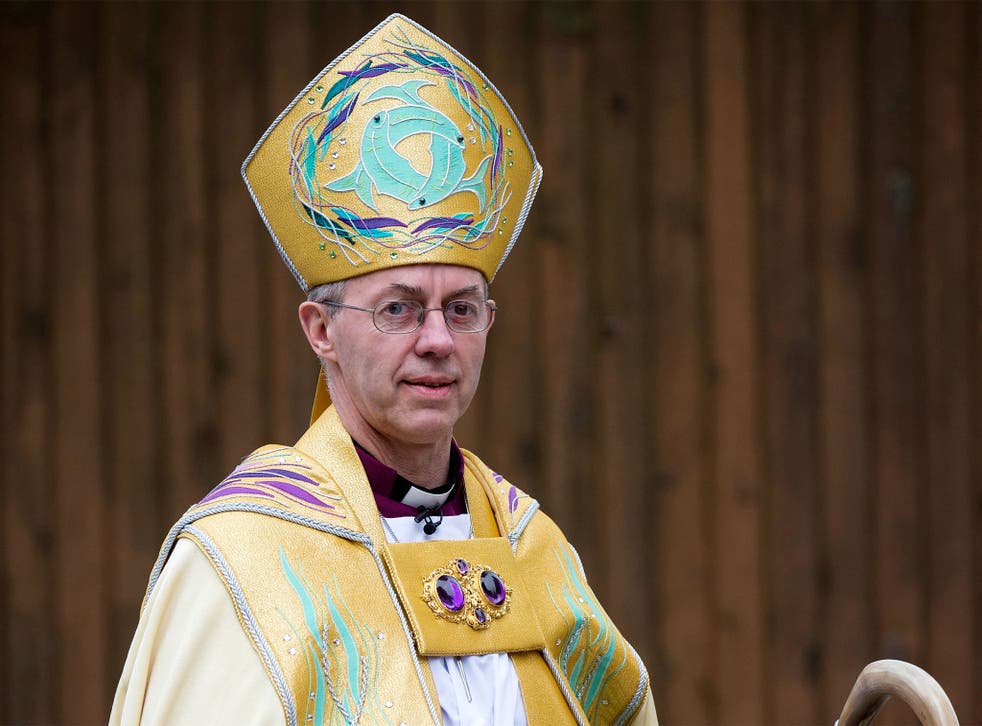 The Archbishop of Canterbury, the Most Rev Justin Welby, has pneumonia, Lambeth Palace has confirmed.
The Archbishop was due to give a service at Canterbury Cathedral at 11am on Christmas Day, but pulled out of his annual sermon over what was initially described as "a severe cold".
He had been due to talk about how the true spirit of Christmas cannot be captured in fairytale endings, using the example of the First World War Christmas truce in 1914.
Lambeth Palace told The Independent the Archbishop is resting at home.
It also sent a tweet thanking the public "for all your prayers and wishes".
Pneumonia is an inflammation of the lungs most commonly caused by a bacterial infection.
Symptoms include a cough, a fever and difficulty breathing and it can need hospital treatment in extreme cases.
Join our new commenting forum
Join thought-provoking conversations, follow other Independent readers and see their replies