Ashton Kutcher buys every website domain to protect baby from false attribution: 'I don't want a porn site with my daughter's name'
The Two And A Half Men actor told show host Conan O'Brien the couple were keen to have the internet monopoly on her name to protect her privacy
Jenn Selby
Thursday 30 October 2014 13:39 Comments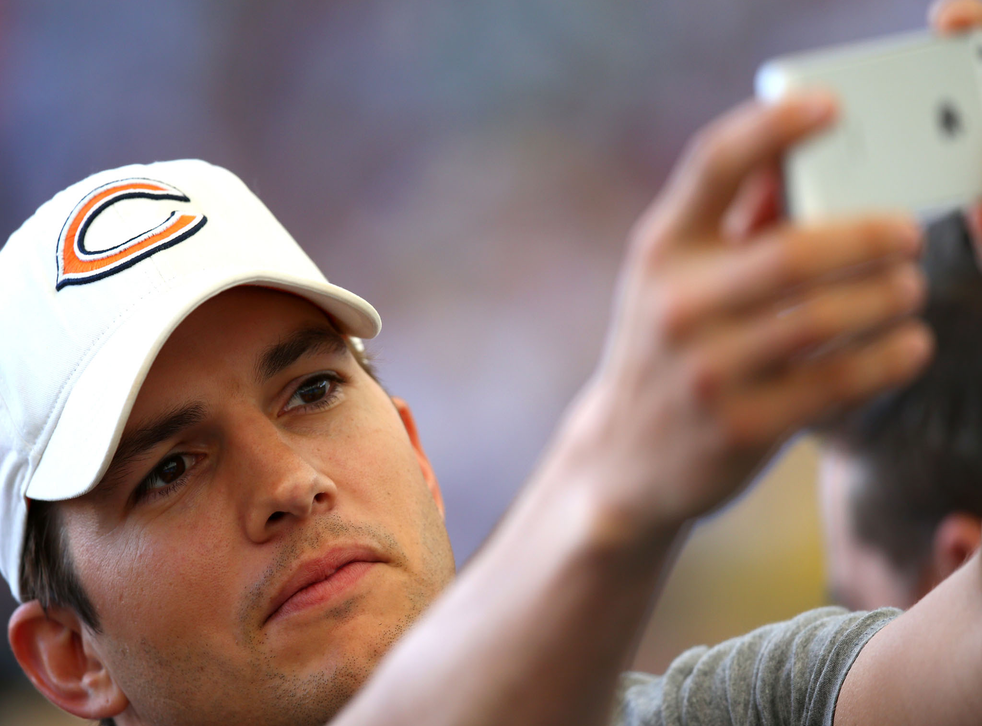 Ashton Kutcher has bought every single website domain name, opened a Twitter account, an Instagram account and even set up an email for his daughter with Mila Kunis, Wyatt Isobelle – despite the fact she's not even a month old.
The Two And A Half Men actor told show host Conan O'Brien yesterday that the couple were keen to have the internet monopoly on her moniker to protect her future privacy and avoid her name being falsely attributed to lewd sites and fake blogs.
"I don't want a porn site with my daughter's name," he said.
"We immediately went home and reserved all the domain names. We've got... everything you could possibly get."
He went on to add that the couple already send emails to their child – currently a worldly 30 days of age – so that she can re-read them when she is older.
"One day she'll be able to look at it and see the kinds of things people had to say," he said.
His cautious purchases were made as the private details of hundreds of famous women – as well as indecent images allegedly accessed by hackers from the website 4Chan– were leaked online.
Jennifer Lawrence was among those targeted by the internet thieves.
"It is a sexual violation. It's disgusting," she told Vanity Fair of the breach of privacy, which she branded a "sex crime".
"The law needs to be changed, and we need to change. That's why these websites are responsible," she said.
"Just the fact that somebody can be sexually exploited and violated, and the first thought that crosses somebody's mind is to make a profit from it. It's so beyond me. I just can't imagine being that detached from humanity. I can't imagine being that thoughtless and careless and so empty inside."
The FBI and Apple are both conducting investigations into the apparent widespread invasion of personal accounts thought to be connected to the iCloud service.
Entertainment lawyer Marty Singer subsequently wrote to Google threatening to sue the company for $100 million for failing to delete private images of a dozen undisclosed female victims and demanding it pays damages for "knowingly accommodating, facilitating and perpetuating the unlawful conduct" of the 4Chan hackers.
Google has since responded, with a spokesperson telling The Independent: "We've removed tens of thousands of pictures – within hours of the requests being made – and we have closed hundreds of accounts.
"The Internet is used for many good things. Stealing people's private photos is not one of them."
Register for free to continue reading
Registration is a free and easy way to support our truly independent journalism
By registering, you will also enjoy limited access to Premium articles, exclusive newsletters, commenting, and virtual events with our leading journalists
Already have an account? sign in
Join our new commenting forum
Join thought-provoking conversations, follow other Independent readers and see their replies