Clive James apologises for infidelity to wife: 'I could have behaved a lot better'
Australian-born James was diagnosed with leukemia in 2010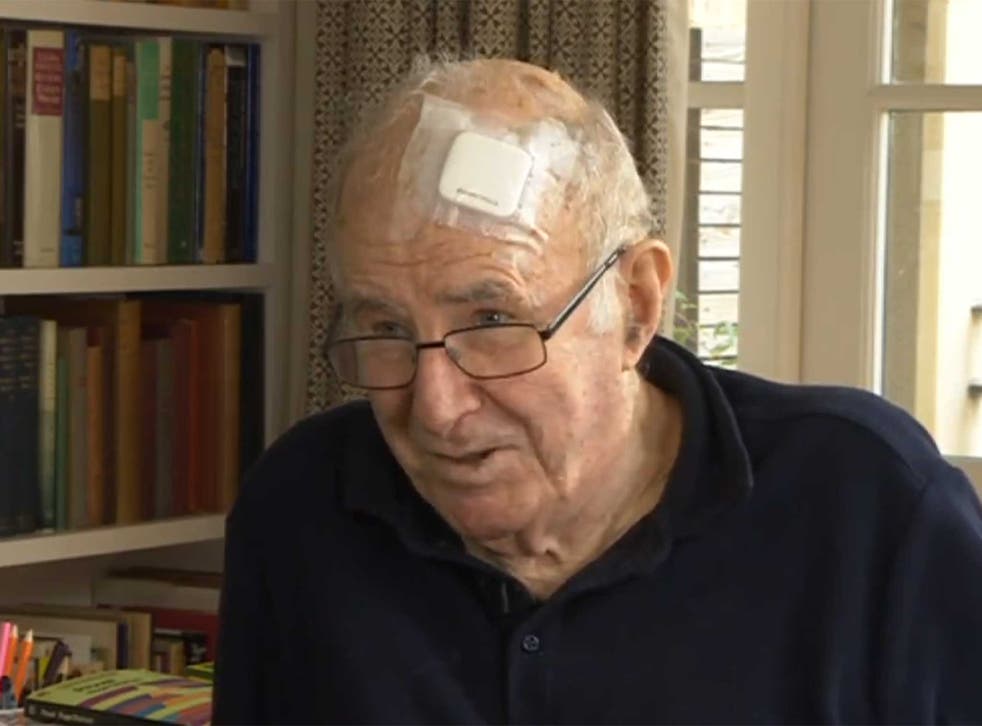 The writer Clive James has apologised for his past behaviour, three years after announcing that he had been diagnosed with terminal leukaemia.
The Australian author, broadcaster, poet and critic, who has lived in the UK since 1962, told BBC Breakfast that he "could have behaved a lot better," and apologised for being a "bad husband."
In 2011 the 75-year-old writer confirmed – after increasing media speculation – that he had been diagnosed with B-cell chronic lymphocytic leukaemia, emphysema and kidney failure.
"The truth is I am surviving everything I'm not supposed to," he tells BBC Breakfast presenter Charlier Stayt.
James released his latest volume of poetry, Sentenced to Life, earlier this month and the book deals with infidelity and family
After Stayt reads one of his newly published works, James tells him: "I'm saying that I was a bad husband. It's true, I was."
James' marriage to Prudence 'Prue' Shaw, who married in 1968 in Cambridge, broke up in 2012 after a former model Leanne Edelsten admitted to an eight-year affair with the writer.
"And it's part of my subject and I mustn't be too facile about it, or actually talk too much about it because I have a pact with my family that they'll execute me if I do.
"But yes, I could have behaved a lot better. I'm sorry I didn't," he says.
In the gentle interview, James also touched on his long-standing atheism. "There are no bigger questions," he tells his interviewer.
"Life itself is the mystery, and everything that happens within life is the real subject and I think there is nothing beyond that.
"I don't think that will condemn me to hell to say so. There is no hell, not beyond, and no heaven either."
He ends by telling Stayt: "It's all here."
Join our new commenting forum
Join thought-provoking conversations, follow other Independent readers and see their replies