Avril Lavigne Lyme disease: Singer performs for first time in a year at Special Olympics World Games as she recovers from debilitating illness
The singer made a triumphant comeback over the weekend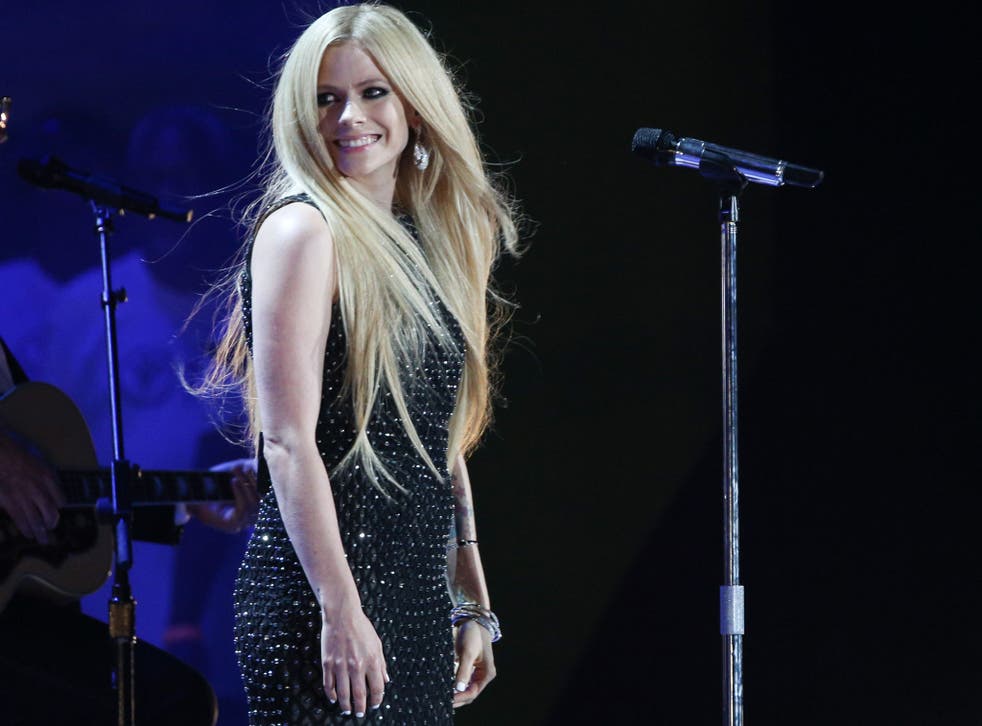 Avril Lavigne made her first public performance in a year after being diagnosed with Lyme disease.
The singer gave an emotional interview in June about her struggle to be diagnosed with the debilitating disease, which shares similar symptoms to chronic fatigue syndrome.
On Saturday, Lavigne performed at the Special Olympics World Games Opening ceremony in Los Angeles. In a post on Instagram after her performance, she wrote: "Thank you to everyone who supports the Avril Lavigne Foundation.
"It has been a difficult year fighting through Lyme disease for me and I am so happy to have made it on stage tonight for the first performance in a year.
"Thank you for having me and please enjoy my song Fly. I wrote this song to encourage people who are facing challenges, to encourage strength and to empower."
Lavigne, 30, was bed-ridden for months until a specialist diagnosed the rare illness. She is currently half-way through a treatment programme and is expected to make a full recovery.
Lyme disease is a bacterial infection contracted from infected ticks. The disease, caught by approximately 300,000 people in the US each year, affects the skin, joints, heart and nervous system.
Join our new commenting forum
Join thought-provoking conversations, follow other Independent readers and see their replies