Azealia Banks claims Beyonce's Lemonade is 'the antithesis of feminism'
The Harlem-born rapper argues the visual album perpetuates black female sufferance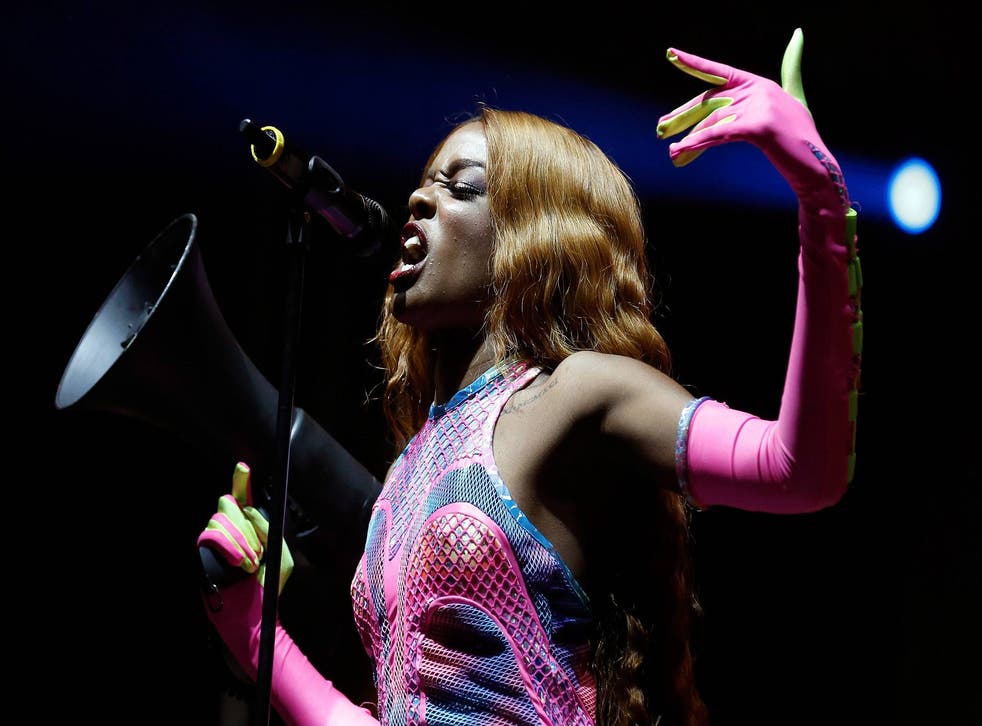 Azealia Banks started the week being rather effusive about Beyonce's new album Lemonade dubbing it "what pop culture" needs. But the outspoken rapper has now had a change of heart.
Famed for voicing her forthright views on fellow artists, the 24-year-old has now called out Beyonce for hypocrisy, weakness, appropriation, and capitalism in a seemingly never-ending Twitter rant. Banks rebuked her visual album for being the "antithesis of feminism", arguing that it entrenches black sufferance.
Banks also sided with Piers Morgan, the controversial Mail Online columnist who penned a scathing column about Queen Bey's new album. In the piece, Morgan labels Beyonce a "born-again-black woman" and says he prefers the "old Beyonce the less inflammatory agitating one".
Every cameo in Beyoncé's Lemonade

Show all 16
While Lemonade has been hailed as a pop culture marvel and feminist emblem by fans and critics, Banks argues it propels negative stereotypes about black women.
"This heartbroken black female narrative you keep trying to push is the Antithesis of what feminism is," the Harlem-born rapper wrote on Twitter. "You been singing about this n**** for years and he still playing you. That's not strength that's stupidity."
"And it's not what the national black women's conversation needs right now. More pain more suffering in the face of a man," she continued. "You keep crying over a man and perpetuating that sad black female sufferance and it's Not good for what we're trying to accomplish here."
Here are some of the highlights of Banks' twitter tangent:
Banks is currently promoting her new mixtape Slay-Z – named after Beyonce's husband.
Beyonce's sixth solo album, Lemonade, has gained widespread critical claim and appears to have catapulted her yet further to iconic status. The politically and emotionally charged album explores black womanhood.
Join our new commenting forum
Join thought-provoking conversations, follow other Independent readers and see their replies