Mario Balotelli apologises for anti-Semitic Instagram post of Super Mario who 'grabs coins like a Jew'
The Liverpool striker swiftly deleted the image and apologised. However, he could still face FA action and match bans for the social media mistake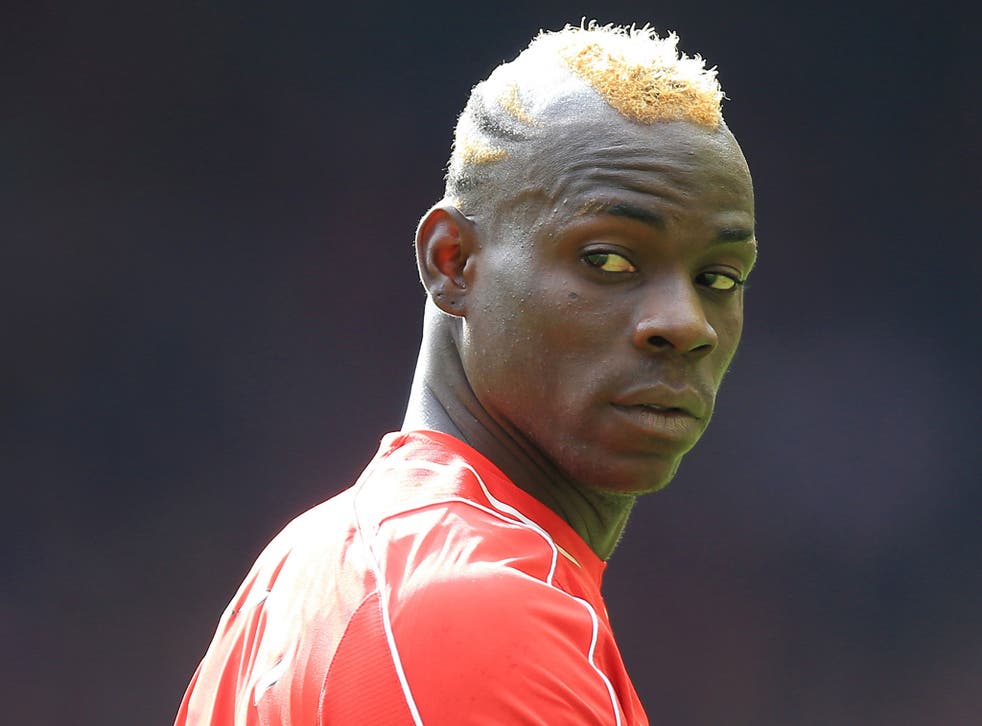 Mario Balotelli is facing the possibility of FA discipline and even match banning after he was criticised for anti-Semitism for posting a controversial image on Instagram.
The Liverpool striker uploaded, before swiftly deleting, a picture of the Nintendo character Super Mario in reference to his on-pitch nickname.
The old meme was originally employed to spread a message of anti-racism, and reads that Mario has characteristics of many different races. "Be like Mario, he's an Italian plumber, created by Japanese people, who speaks English and looks like a Mexican," the main text reads.
However, at the bottom of the image, the lines "jumps like a black man and grabs coins like a Jew" have been added.
After receiving a number of comments condemning the post, Balotelli sent this slightly back-handed apology to his followers on Twitter:
Hours later, he followed it up with a longer, more heartfelt message of regret:
Liverpool Football Club were quick to express their concerns for Balotelli's behaviour. A spokesperson from the club said: "We are aware of the posting which has since been promptly deleted by the player.
"We will be speaking to the player about the issue."
However, current chief executive of the Jewish Leadership Council and former FA executive Simon Johnson called for Balotelli to face disciplinary action over the post.
"We abhor all forms of racism, wherever it is found," he told the Daily Telegraph.
Mario Balotelli: The funniest stories

Show all 18
"We call upon the FA to investigate this offensive social media post and to take action if appropriate if we are to succeed in kicking racism out of football."
According to FA social media guidelines, race-related breaches of conduct carry a minimum five-match ban.
In September this year, Balotelli found himself on the receiving end of social media racism following a message he posted during Manchester United's 3.5 defeat against Leicester City. The abusive tweets sent to him by trolls were investigated by Merseyside Police.
It isn't the first Instagram gaffe the Italian international has made, either. During the World Cup in July, he came under fire for posing staring down the barrel of a shotgun.
"Kiss to all who hate me," he captioned the image.
Again, perhaps sensing his glaring error of judgement, he deleted it soon afterwards.