BBC launch stem cell donor appeal for award-winning reporter diagnosed with leukaemia
Sue Lloyd-Roberts was diagnosed with the aggresive disease in January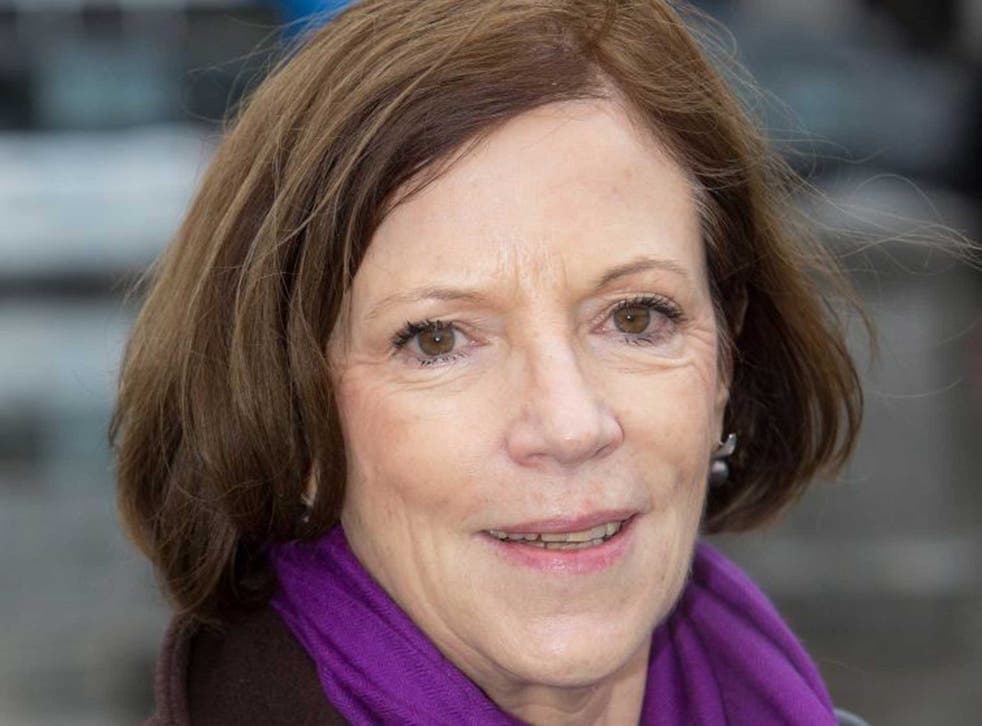 The BBC have appealed for help after one of their internationally respected investigative reporters was diagnosed with a form of aggressive leukaemia.
Sue Lloyd-Roberts, 62, the first reporter into the besieged city of Homs in Syria, was diagnosed in January with blood disorder myelodysplastic syndrome (MDS) which developed into leukaemia.
"The kind of leukaemia I have means I need a stem cell transplant to survive. It is vital," she told The Daily Mail.
The BBC is hosting an open day on 22 June at New Broadcasting House to encourage potential stem cell donors to come forward.
"It is a race against time to have the transplant before relapsing, which would make the prognosis worse. It's a long shot but what they are doing at the BBC may help. I'm very grateful."
Lloyd-Roberts first realised she could be seriously ill when she collapsed at the Majorca hotel she runs with her husband, BBC producer Nick Guthrie, in January.
After extensive tests, she was admitted to University College London Hospital and underwent chemotherapy while waiting for a stem cell donor. "I have been mired in hell for six months," she said.
Eventually a donor was found, but on 25 May he unexpectedly failed to pass the strict medical requirements. Meanwhile, Lloyd-Roberts' condition has worsened as her white cell platelets are now too low to manage another chemotherapy round.
She continued: "If a donor comes forward I will be ecstatic. I am overwhelmed by the support from the BBC and colleagues. I am quite tearful about it."
Lloyd-Roberts has reported from some of the world's most troubled nations, filing award-winning dispatches from North Korea and Syria.
Anyone between the ages of 18 and 30 can sign up to be a potential donor here.
Join our new commenting forum
Join thought-provoking conversations, follow other Independent readers and see their replies