Michael Buerk criticised for saying Ched Evans' rape victim was drunk and has come out of case 'with no credit'
BBC apologises after Moral Maze trailer saw broadcaster accused of victim blaming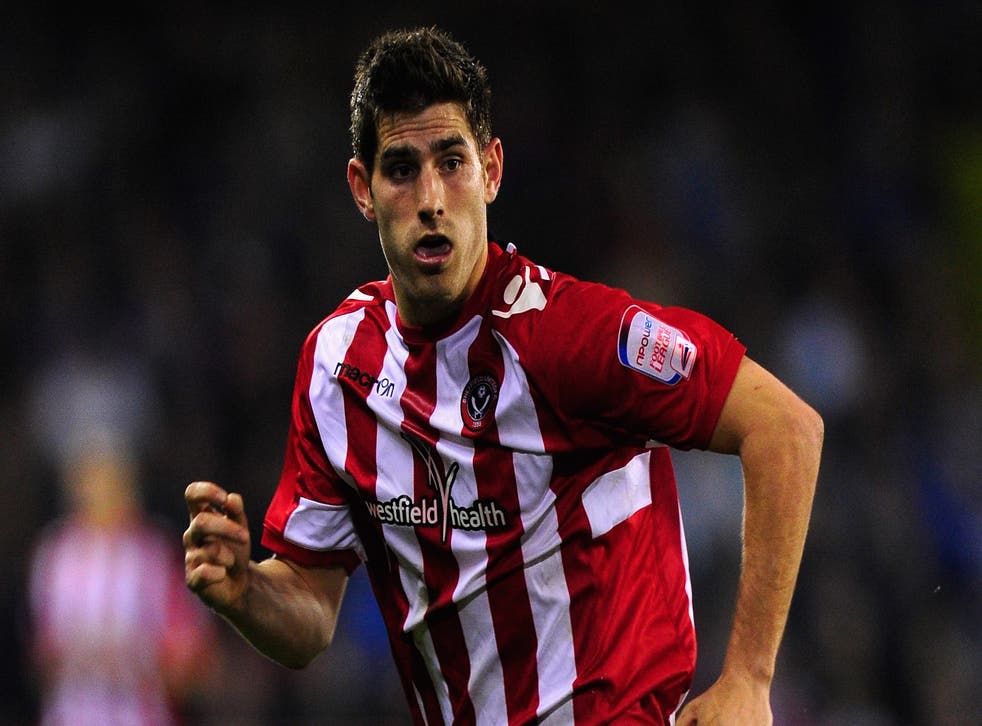 The BBC has apologised after presenter Michael Buerk said nobody had come out of the Ched Evans rape case "with any credit" – including his victim, because she had been drinking heavily when she was attacked.
Mr Buerk's comments on Radio 4's Today programme came as part of a trailer for Moral Maze, which he presents, and saw the show widely accused of victim blaming.
In a trailer for the programme, due to air tonight, he said: "Nobody comes out of the Ched Evans rape case with any credit – not the victim who'd drunk so much she could barely stand, nor the two footballers who had sex with her in the most sordid of circumstances.
"The jury convicted only one of rape and now, after serving half his five-year sentence, ashamed but unrepentant, Ched Evans has been released and there's talk of a £500,000 contract to return to his club, Sheffield United. But the internet is aflame."
He said Evans' victim is "hiding like an IRA informer in official anonymity" after being hounded by internet trolls when her identity was revealed by Evan's supporters.
Evans has continued to deny committing rape since his release from prison last week after serving half of his sentence. In a historic interview with the Sunday Mirror, published last weekend, the footballer admitted cheating on his girlfriend but said sex with his victim was consensual.
The BBC quickly issued an apology for the phrasing used in the trail text after the public branded the remarks as "appalling" and "shameful".
Katie Russell, a spokeswoman for Rape Crisis, condemned the comments, saying: "It is difficult to stress just how inappropriate and potentially damaging this morning's live trail from the presenter for his programme was."
In a statement, the BBC said: "There was no intention to suggest that the victim was in any way at fault, and we apologise if the way this live trail was phrased suggested this. Tonight's Moral Maze will ask whether a convicted rapist who maintains his innocence should be entitled to get his job back."