'Belle de Jour' sues ex-boyfriend for saying she wasn't a prostitute
Dr Brooke Magnanti is reportedly suing her ex-boyfriend for libel on the grounds that he had suggested she might never have been a prostitute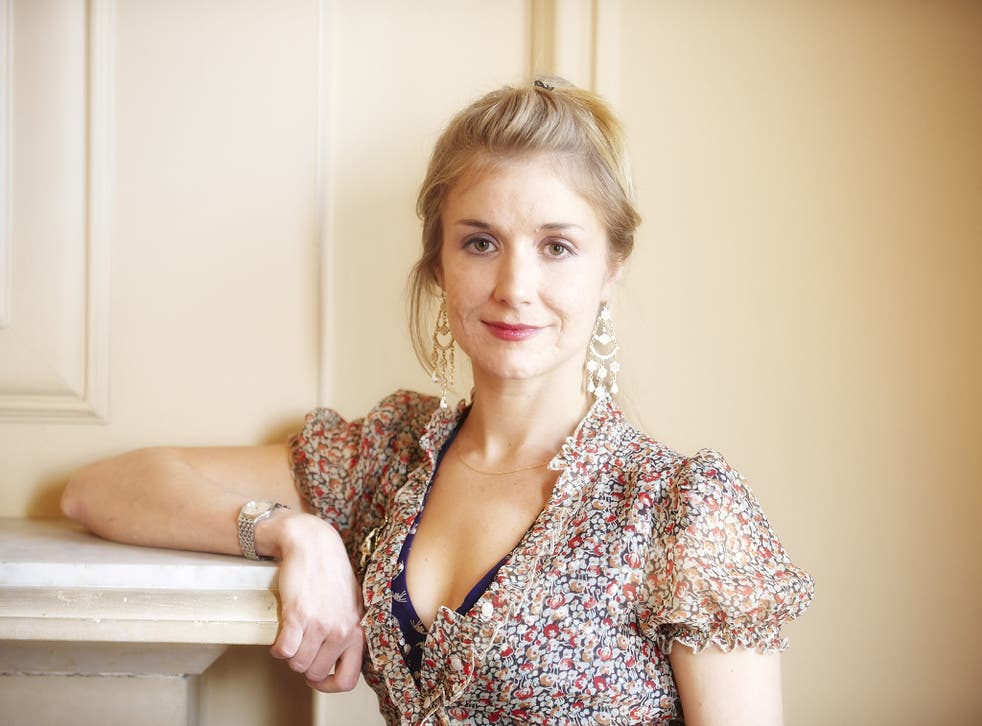 Being called a prostitute might, for most people, be considered just cause for a libel action. When a large part of your reputation hinges on your past life as a call girl, however, it seems that things work very differently.
Dr Brooke Magnanti, 39, better known by her pen name Belle de Jour, is reported to be suing her ex-boyfriend for libel on the grounds that he had suggested she might never have been a prostitute.
Such a claim, Dr Magnanti's legal team is expected to argue, should be not be considered chivalrous, but instead damaging to the reputation of a woman whose blog spawned two bestselling books and a successful TV series – Secret Diary of a Call Girl, starring Billie Piper.
If it goes ahead, it is possible Dr Magnanti's libel claim will be the first in the UK from a woman claiming she was defamed by suggestions she was not a prostitute.
It appears to have been lodged in response to her ex-boyfriend Owen Morris, a former RAF officer identified only as The Boy in the book, who in 2013 began proceedings against her for defamation and breach of privacy, while saying he did not believe she had been a prostitute.
The website Vice has reported that papers lodged at Edinburgh's Court of Session show Dr Magnanti has decided to counter-sue, claiming her reputation was damaged by doubt being cast over whether she had been a call girl.
In a statement issued to Vice by her legal team, Dr Magnanti refused to elaborate, saying only: "I can confirm a counter-claim has been lodged. I have been advised to offer no further comment."
Dr Magnanti, now a forensic scientist and writer, started writing her blog anonymously in 2003, based, she later said, on funding her life as a PhD student by working as a high class escort. It was not until November 2009 that her true identity was revealed.
Join our new commenting forum
Join thought-provoking conversations, follow other Independent readers and see their replies