Ben Fogle's father on why sending his son to boarding school was the best decision he made
The adventurer and explorer was sent to Bryanston School in Dorset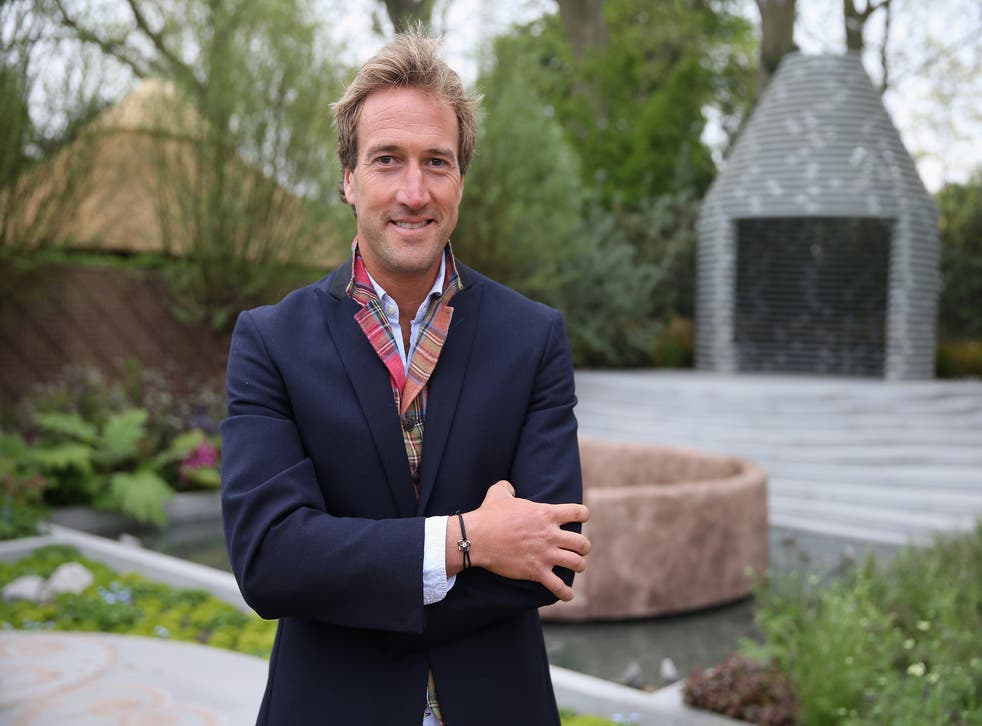 Ben Fogle's father has said that sending his son to boarding school helped him become the man he is today.
Author and vet Bruce Fogle, 71, said he and his wife actress Julia Foster were concerned about Fogle junior in his youth.
"He was such a nice, altruistic boy that we thought he might be taken advantage of as an adult," he told The Daily Telegraph.
As a result the couple, who had two other older children, both girls, decided to send 14-year-old Fogle to Bryanston.
Despite Fogle hating it for a year, coming "home at weekends desperate not to return," eventually his son learnt to love the school in Dorset.
After a year at the school the family were on holiday in Canada – Fogle senior is Canadian and Fogle junior has spoken of his affection for his heritage – when he launched himself into a freezing river while white-water rafting.
"It was in that moment I realised my son had become a different individual," Fogle wrote.
He added that although he "disliked the concept of sending a child off for other people to make the mistakes of parenting," the school had "spotted qualities" that he and his wife had missed.
Join our new commenting forum
Join thought-provoking conversations, follow other Independent readers and see their replies