Benedict Cumberbatch backs open letter to pardon 49,000 men convicted of being gay
Actor recently played mathematician Alan Turing who was prosecuted by the British government in 1950s before being pardoned in 2013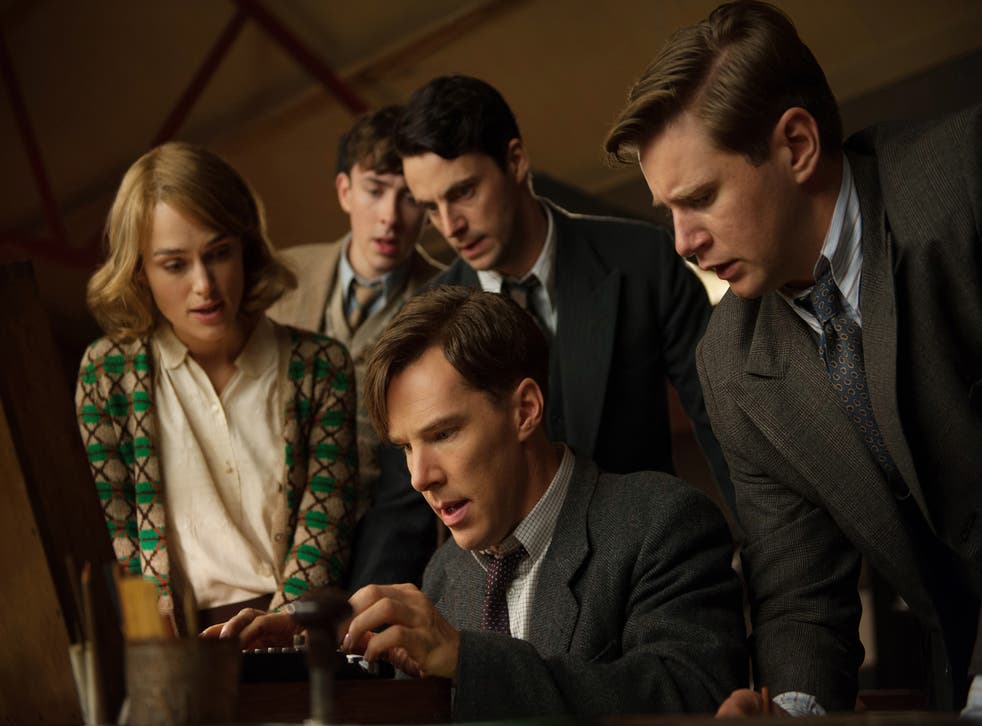 Benedict Cumberbatch and Stephen Fry are among the signatories of an open letter calling on the government to pardon all 49,000 men prosecuted for their homosexuality – including as many as 15,000 still living.
Mr Cumberbatch recently played code-breaker Alan Turing in the critically applauded film The Imitation Game. The mathematician's family has also signed the petition.
Mr Turing, a brilliant mathematic credited with solving the Nazi Enigma code, killed himself in 1954 after he was convicted of gross indecency in 1952 and was chemically castrated.
In 2013 he was officially pardoned by the British government, but in 2009 then Prime Minister Gordon Brown offered an "unequivocal apology" for his treatment.
The open letter, published in the Guardian, has been signed by more than 40,000 people and calls on the royal family to support the movement.
It asks the government to pardon all those convicted of a crime because of their sexuality, which could led to the records of an estimated 15,000 men alive today being expunged.
The letter states: "The UK's homophobic laws made the lives of generations of gay and bisexual men intolerable.
Oscars 2015 nominations

Show all 28
"It is up to young leaders of today including the Duke and Duchess of Cambridge to acknowledge this mark on our history and not allow it to stand.
"We call upon Her Majesty's government to begin a discussion about the possibility of pardoning all the men, alive or deceased, who like Alan Turing were convicted."
Other signatories include The Imitation Game's director Morten Tyldum, as well as Mr Turing's niece Rachel Barnes.
An online petition, signed by 60,000 people so far, has also been launched on Change.org.
Join our new commenting forum
Join thought-provoking conversations, follow other Independent readers and see their replies