Benedict Cumberbatch brands Sony's response to cyber attacks a tragedy for artistic freedom
The British actor seemingly condemned the axing of assassination movie The Interview following several security scares from hackers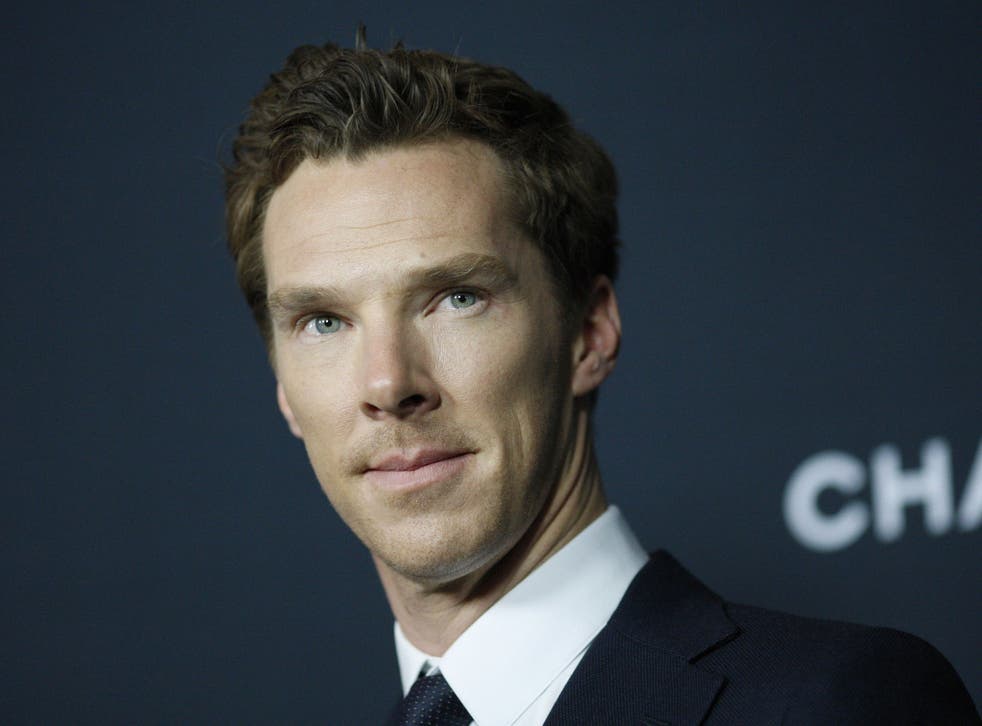 Benedict Cumberbatch has called Sony Pictures' response to the recent cyber attacks "worrying", after the studio decided to pull the plug on the film's Christmas release amid security fears.
The British actor said that it was "tragic" that in a culture that prides itself on freedom of expression that attacks like the one on Sony could contribute to the silencing of "dissenting" or "satirical" voices.
On Wednesday, Sony decided to pull the plug on The Interview's initial release date, saying that it would not be shown on any platform.
In a statement by the studio, Sony said that following the decision by the majority of exhibitors not to show the film, they decided "not to move forward" with the planned 25 December theatrical release.
The cyber attacks on Sony began on 24 November, when a group of hackers calling themselves The Guardians of Peace announced that they had "obtained all of the company's internal data" and would be releasing some of the company's "top secrets".
Since then, the Guardians of Peace have release a number of personal correspondences and confidential information that has embarrassed Sony's top executives, as well as a host of high-profile Hollywood names.
Join our new commenting forum
Join thought-provoking conversations, follow other Independent readers and see their replies